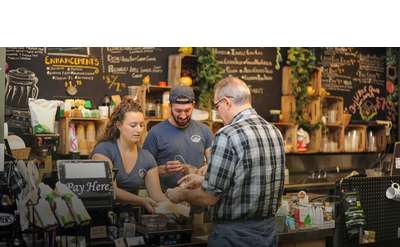 Steuben St. Market
Albany, NY
Steuben St. Market is downtown Albany's all-natural cafe and food market featuring a variety of housemade products, such as soups, sandwiches, deli salads, entrees, kombucha, and much more.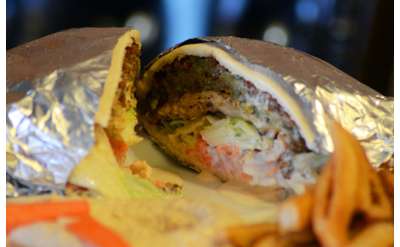 Mamoun's Felafel Restaurant
Albany, NY
Enjoy the charming ambiance & fresh Mediterranean dishes at Mamoun's. Choose from among Middle Eastern specialties such as lamb, chicken & vegetarian entrees, hummus, falafel & salad platters, w/ many veg. & gluten-free options. Healthy & delicious!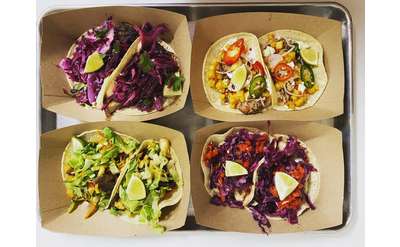 New Scotland Taco + Bar
Albany, NY
New Scotland Taco + Bar is a delicious neighborhood taqueria located in Albany, NY. Whether you're craving tacos, guacamole and chips, or margaritas, this local restaurant is the place to be.