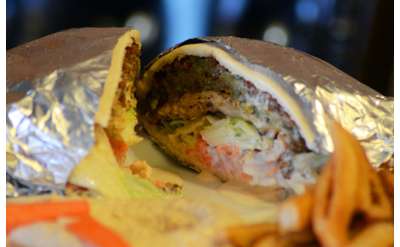 Mamoun's Felafel Restaurant
Albany, NY
Enjoy the charming ambiance & fresh Mediterranean dishes at Mamoun's. Choose from among Middle Eastern specialties such as lamb, chicken & vegetarian entrees, hummus, falafel & salad platters, w/ many veg. & gluten-free options. Healthy & delicious!
Lark Street Poke Bar
Albany, NY
Lark Street Poke Bar is the first poke bar in Albany! This fast and casual eatery focuses on fresh, healthy, raw fish and vegetables in the traditional Hawaiian-style poke bowl. Choose from one of their options or build your own bowl of freshness!