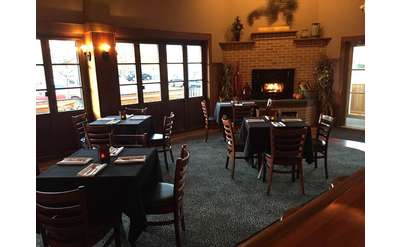 Restaurant Navona
Restaurant Navona in Albany provides high quality cuisine in a relaxed and welcoming environment. This neighborhood restaurant specializes in wood-fired pizza and a combination of Mediterranean and Modern Italian dishes.
New World Bistro Bar
New World Bistro Bar is an 80-seat gastropub in the heart of Albany's Delaware Avenue Neighborhood. The building is cozy, the food is fresh and creative, and the staff is friendly and nurturing.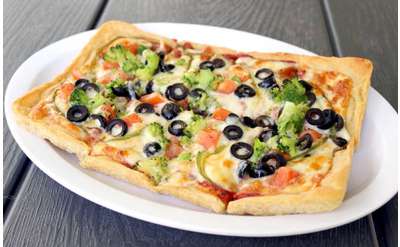 Orchard Tavern West
Orchard Tavern West in Guilderland, NY, is the new location for the Orchard Tavern, which was a legendary Albany institution for over 100 years. This casual restaurant and bar carries on the traditions and beloved pizza, wings, and pub fare.