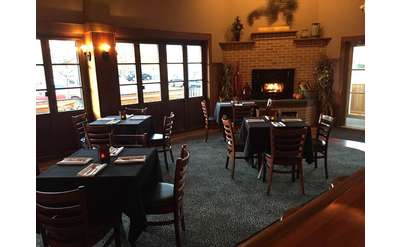 Restaurant Navona
Albany, NY
Restaurant Navona in Albany provides high quality cuisine in a relaxed and welcoming environment. This neighborhood restaurant specializes in wood-fired pizza and a combination of Mediterranean and Modern Italian dishes.
New World Bistro Bar
Albany, NY
New World Bistro Bar is an 80-seat gastropub in the heart of Albany's Delaware Avenue Neighborhood. The building is cozy, the food is fresh and creative, and the staff is friendly and nurturing.