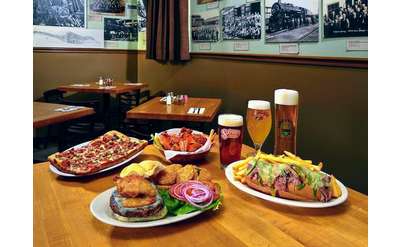 Orchard Tavern
Albany, NY
The Orchard Tavern in Albany is known for its rich history, extensive menu, and welcoming environment. The menu includes a wide variety of superb pub fare, and comfortable indoor and outdoor dining options make this a prime year-round restaurant.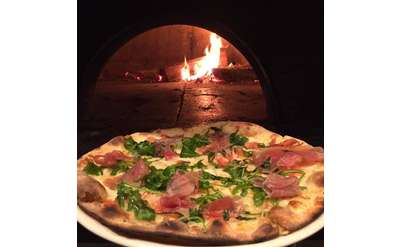 Milano Restaurant
Latham, NY
Since opening their doors in 1991, Milano Restaurant in Latham, NY, has been one of the premier fine dining Italian restaurants in the Capital Region. Enjoy an innovative and delicious selection of dishes on their lunch and dinner menus.
New World Bistro Bar
Albany, NY
Cozy bistro featuring Chef Ric Orlando's global neighborhood cuisine. "Chopped" Champion Chef Ric's menu features sustainable seafood, free range meats, gluten free and vegetarian options. Dinner 7 nights and Sunday Brunch. LOCAL FOOD - LOCAL FUN!