City Beer Hall
Albany, NY
The City Beer Hall - An American Beer Hall and Gastropub located in the heart of historic downtown Albany. Inside this classic architectural gem you will find the finest selection of craft beers and micro brews in the Capital District.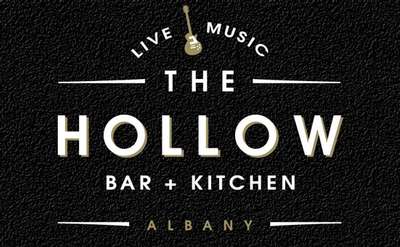 The Hollow Bar + Kitchen
Albany, NY
Established in 2013, The Hollow Bar + Kitchen is located in historic Downtown Albany at 79 N Pearl St. Coined a 'triple threat' by The Alt Weekly, The Hollow is a notable foodie destination, craft beer/cocktail bar and lauded live music venue.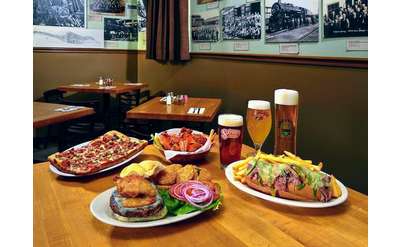 Orchard Tavern
Albany, NY
The Orchard Tavern in Albany is known for its rich history, extensive menu, and welcoming environment. The menu includes a wide variety of superb pub fare, and comfortable indoor and outdoor dining options make this a prime year-round restaurant.