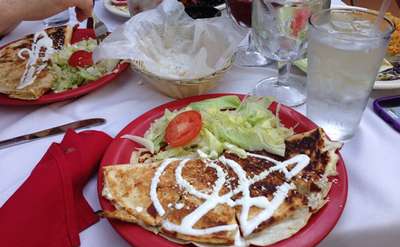 Salsa Latina Restaurant
Albany, NY
Stop in and try Salsa Latina in Albany! This low-key option is great for tacos, enchiladas and traditional Mexican dishes.
El Loco Cafe
Albany, NY
Located just outside of historic Washington Park, El Loco provides a warm atmosphere and authentic Mexican food.
ama cocina
Albany, NY
If you're looking for classic Mexican small plates such as street corn and an array of different tacos, check out Ama Cocina. From the funky atmosphere to the delicious and creative margaritas, you'll be glad you did.