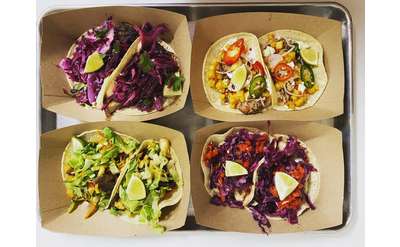 New Scotland Taco + Bar
Albany, NY
New Scotland Taco + Bar is a delicious neighborhood taqueria located in Albany, NY. Whether you're craving tacos, guacamole and chips, or margaritas, this local restaurant is the place to be.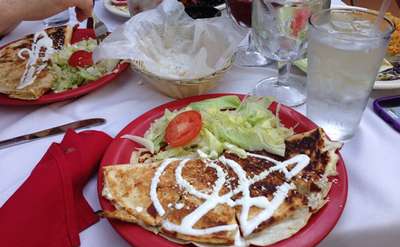 Salsa Latina Restaurant
Albany, NY
Stop in and try Salsa Latina in Albany! This low-key option is great for tacos, enchiladas and traditional Mexican dishes.