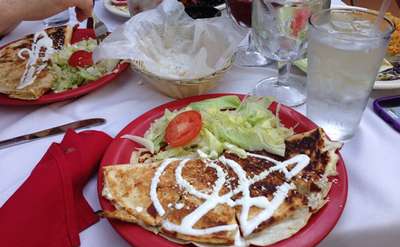 Burrito Burrito
Troy, NY
Burrito Burrito in Troy, NY is a vegan Tex-Mex restaurant that offers plant-based tacos, burritos, empanadas, and rotating salsas packed with flavor. Everything is made fresh daily with care and enthusiasm for fantastic food.
Bombers Burrito Bar
Bombers Burrito Bar on historic Lark Street in Albany serves authentic burritos, rad quesadillas, and more mouthwatering Mexican food along with a wide variety margaritas and beers.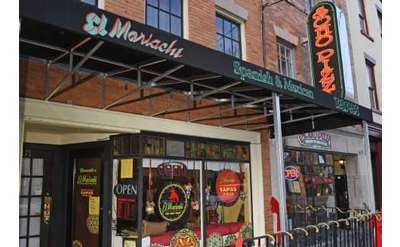 El Mariachi Tapas
Bring your family and friends to share some of the finest Spanish and Mexican tapas around. El Mariachi Tapas on Lark Street in Albany is the place to go for small plate cuisine.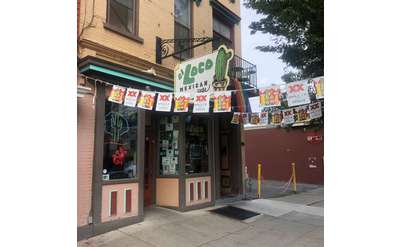 El Loco Mexican Cafe
Located just outside of historic Washington Park, El Loco Mexican Cafe provides a warm atmosphere and authentic Mexican food. Enjoy delicious tacos, quesadillas, fajitas, margaritas, and more.
La Fiesta
Albany, NY
You can find an extensive menu of delicious Mexican food at La Fiesta, including a number of vegetarian options. Only the finest meats and vegetables make their way to this kitchen!
Oaxaquena Triqui
Albany, NY
Enjoy a wide variety of authentic Mexican cuisine at Oaxaquena Triqui in Albany, NY. The restaurant serves tacos, burritos, quesadillas, tostadas, traditional Mexican dishes, and much more.
Salsa Latina Restaurant
Albany, NY
Stop in and try Salsa Latina in Albany! This low-key option is great for tacos, enchiladas and traditional Mexican dishes.