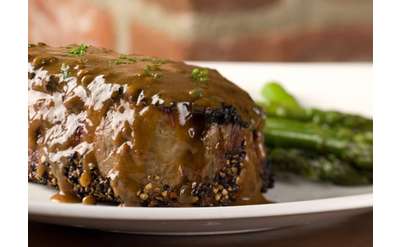 Barnsider Restaurant
Albany, NY
Dining out should be a truly enjoyable and relaxing experience in which special moments are captured. With that in mind, we strive to offer a wide variety of exceptional cuts of beef such as filet mignon with bearnaise sauce and NY Sirloin.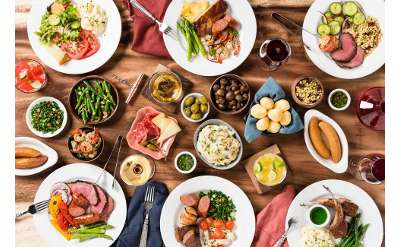 Texas de Brazil in Crossgates Mall
Albany, NY
Texas de Brazil at Crossgates in Albany is a Brazilian steakhouse that features endless servings of flame-grilled meat, an extravagant salad area, and more in an upscale setting and lively atmosphere. Visit www.shopcrossgates.com for more details.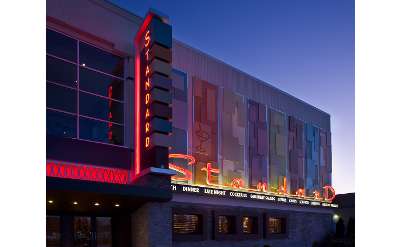 The Standard Restaurant & Lounge in Crossgates Mall
Albany, NY
The Standard is known for its classic American cuisine, prepared using home-cooking techniques with fresh, local ingredients. Visit their restaurant for delicious food in an upscale 1950s-themed atmosphere. Visit www.shopcrossgates.com.
black & blue STEAK AND CRAB
Albany, NY
Black & Blue Steak and Crab has created a "new" style of American steakhouse, a twist on the old classic. The atmosphere is elegant but unpretentious, sophisticated but approachable and the food is always delicious.
Hudson Harbor Steak and Seafood
Albany, NY
Situated on the shore of the Hudson in the historic Hudson River Day Line building, Hudson Harbor Steak & Seafood features steak and seafood specialties, prepared in an authentic American fashion.
Delmonico's Italian Steakhouse
Albany, NY
Delmonico's serves up classic Italian dishes and delicious steaks all in a traditional steakhouse atmosphere.