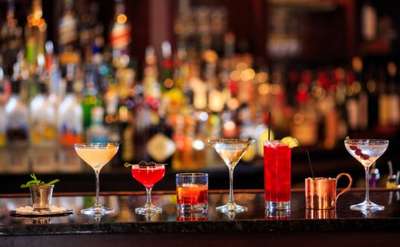 Angelo's 677 Prime
Albany, NY
With a menu consisting of items of only the highest quality, including the freshest sustainable seafood, Kobe beef, Prime grade steaks, extensive bar selections, and a wine list of more than 400 varieties, the restaurant exemplifies premier dining.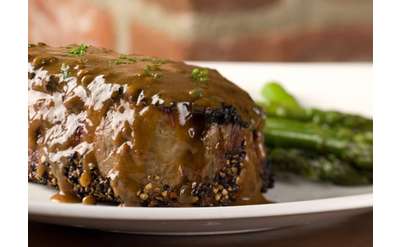 Barnsider Restaurant
Albany, NY
Dining out should be a truly enjoyable and relaxing experience in which special moments are captured. With that in mind, we strive to offer a wide variety of exceptional cuts of beef such as filet mignon with bearnaise sauce and NY Sirloin.