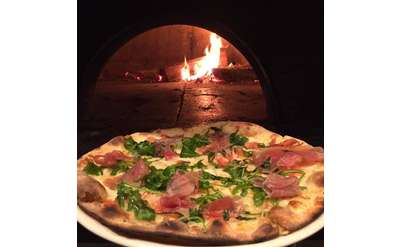 Milano Restaurant
Latham, NY
Since opening their doors in 1991, Milano Restaurant in Latham, NY, has been one of the premier fine dining Italian restaurants in the Capital Region. Enjoy an innovative and delicious selection of dishes on their lunch and dinner menus.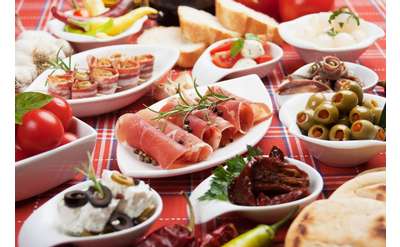 Provence Restaurant
Albany, NY
Enjoy traditional favorites, plus new and exciting cuisine from the South of France. Lunch and dinner are both available, as are daily specials from the chef.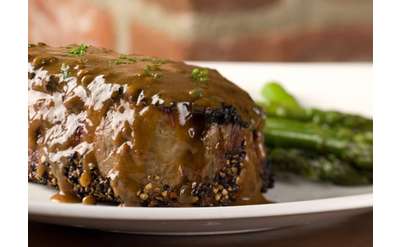 Barnsider Restaurant
Albany, NY
Dining out should be a truly enjoyable and relaxing experience in which special moments are captured. With that in mind, we strive to offer a wide variety of exceptional cuts of beef such as filet mignon with bearnaise sauce and NY Sirloin.