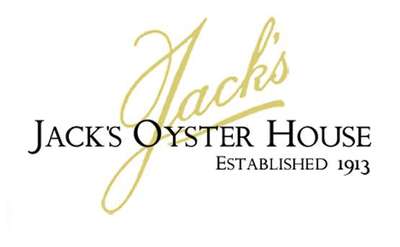 Jack's Oyster House, Inc.
Albany, NY
Opened in 1913, Jack's is one of the oldest family-owned restaurants in America. Recently joined by renowned local chef, Larry Schepici, Jack's continues its commitment to fine dining and extraordinary service.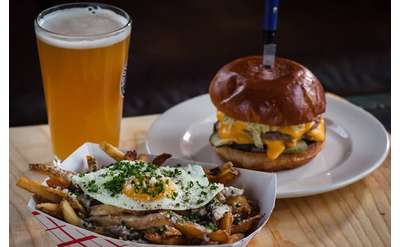 Lost & Found Bar & Kitchen
Albany, NY
For great craft beers and casual dining featuring fresh, locally-sourced ingredients, make Lost & Found Bar & Kitchen in Albany, NY your new favorite neighborhood spot! The restaurant is conveniently located in the Warehouse District on Broadway.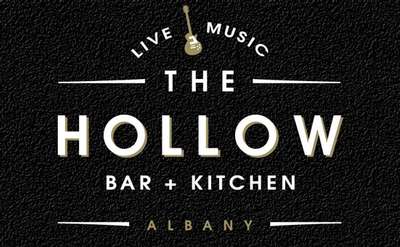 The Hollow Bar + Kitchen
Albany, NY
Established in 2013, The Hollow Bar + Kitchen is located in historic Downtown Albany at 79 N Pearl St. Coined a 'triple threat' by The Alt Weekly, The Hollow is a notable foodie destination, craft beer/cocktail bar, and lauded live music venue.
The Bishop
Albany, NY
The Bishop in downtown Albany, NY is a bourbon and beef spot that combines the quality culinary stylings of an owner-operated kitchen with an amazing selection of bourbons and ryes.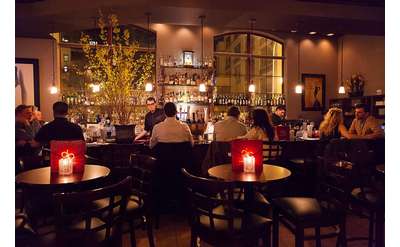 dp An American Brasserie
Albany, NY
dp An American Brasserie offers a diverse menu of imaginative cuisine from fried brussels sprouts to a Indonesian stir fried noodles. They also have classic cocktails and a wine list with over 70 different types.
La Serre Restaurant
Albany, NY
Located in the heart of downtown Albany, La Serre Restaurant is within walking distance of many lodging venues and top attractions.
The Merry Monk
Albany, NY
At The Merry Monk, you'll find a delicious and varied menu of favorites like burgers, sandwiches, and entrees, plus an extensive selection of beers.