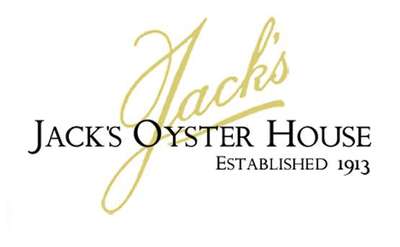 Jack's Oyster House, Inc.
Albany, NY
Opened in 1913, Jack's is one of the oldest family-owned restaurants in America. Recently joined by renowned local chef, Larry Schepici, Jack's continues it's commitment to fine dining and extraordinary service.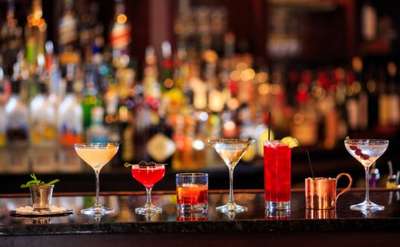 Angelo's 677 Prime
Albany, NY
With a menu consisting of items of only the highest quality, including the freshest sustainable seafood, Kobe beef, Prime grade steaks, extensive bar selections, and a wine list of more than 400 varieties, the restaurant exemplifies premier dining.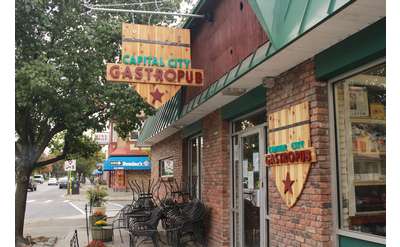 Capital City Gastropub
Albany, NY
Capital City Gastropub is a craft beer bar and Gastropub located in Albany's historic Helderberg neighborhood.
La Serre Restaurant
Albany, NY
Located in the heart of downtown Albany, La Serre Restaurant is within walking distance of many lodging venues and top attractions.
The Merry Monk
Albany, NY
At The Merry Monk, you'll find a delicious and varied menu of favorites like burgers, sandwiches, and entrees, plus an extensive selection of beers.