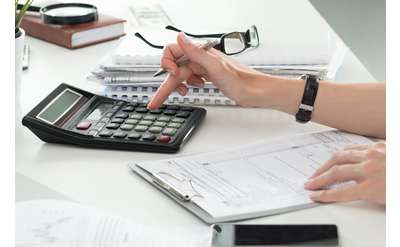 Wickes Forensic Accounting & Consulting, LLC
Clifton Park, NY
Wickes Forensic Accounting & Consulting, LLC is a forensic accounting firm located in the Capital Region that services New York & beyond. They specialize in analyzing, quantifying and/or investigating financial/economic matters in lawsuits, and more!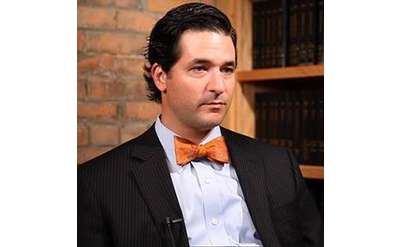 The Law Office of James E. Tyner, PLLC
Latham, NY
Work with the Albany area's leading legal expert for all criminal defense cases in New York State! The Law Office of James E. Tyner, PLLC is based in Latham, NY.
Tooher & Barone, LLP
Albany,
Tooher & Barone provides an extensive range of legal services related to environmental, land use, and municipal law, as well as governmental ethics, compliance, and commercial matters. The skilled team has over 45 years combined legal experience.