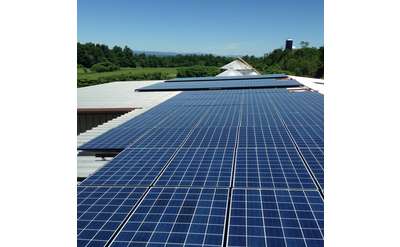 AEC Solar
Albany, NY
AEC Solar provides state-of-the-art solar systems for homes and businesses in the Capital Region, North Country, and Adirondack areas. The company is backed by over 30 years of experience and is a leader in the renewable energy industry.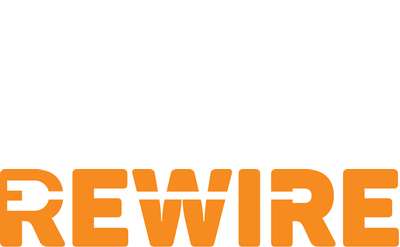 ReWire Group, LLC
Saratoga Springs, NY
ReWire Engages consumers through its Energy Brothers Lifestyle brand, and Empowers Commercial, and Municipal customers to maximize Energy choices through our Advisory Practice connected by our Digital Services Enabling healthier living.
Vivint Solar
Albany, NY
With three plan types, Vivint delivers affordable clean energy solutions to homeowners across the US.
Magnolia Solar
Albany, NY
Harness the power of the sun with the latest in solar technology. Magnolia Solar's thin film solar sells are lower cost than traditional solar panels and have the potential for the lowest cost/watt solar technology.
Monolith Solar
Rensselaer, NY
Save on your energy bill by going solar! Monolith Solar installs solar panels on residences and commercial buildings across New York State.
Active Solar Development LLC
Galway, NY
With more than 15 combined years of experience in solar PV, Active Solar is a great choice to outfit your commercial property with solar panels.
PlugPV
Albany, NY
Providing homeowners in the Capital District a way to reduce their energy footprint while saving on their electric bills. Incorporate solar as a clean, renewable source of electricity into your home today.
Kasselman Solar
Albany, NY
Specializing in both residential and commercial solar panel installation, Kasselman Solar helps customers throughout the Capital Region save money, increase their property value, and reduce carbon emissions.