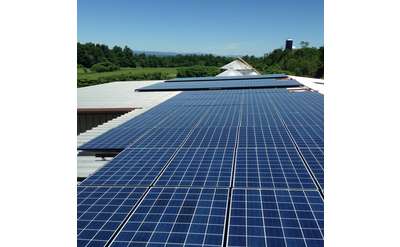 AEC Solar
Albany, NY
AEC Solar provides state-of-the-art solar systems for homes and businesses in the Capital Region, North Country, and Adirondack areas. The company is backed by over 30 years of experience and is a leader in the renewable energy industry.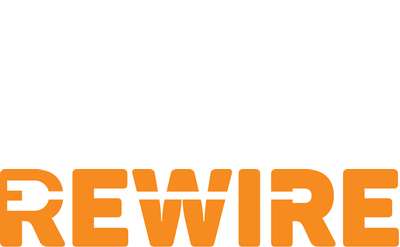 ReWire Group, LLC
Saratoga Springs, NY
ReWire Engages consumers through its Energy Brothers Lifestyle brand, and Empowers Commercial, and Municipal customers to maximize Energy choices through our Advisory Practice connected by our Digital Services Enabling healthier living.