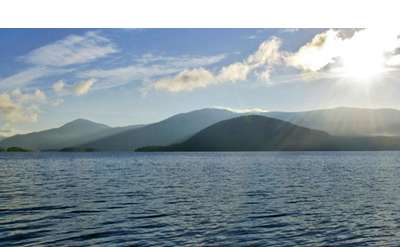 Tooher & Barone, LLP
Albany,
Tooher & Barone provides an extensive range of legal services related to environmental, land use, and municipal law, as well as governmental ethics, compliance, and commercial matters. The skilled team has over 45 years combined legal experience.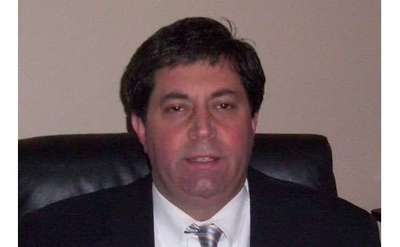 Paul Giannetti Attorney At Law
Albany, NY
After working for a small private law firm for 5 years, Mr. Giannetti started his own practice in 1988. He has represented hundreds of injury victims in personal injury, workers compensation and social security matters.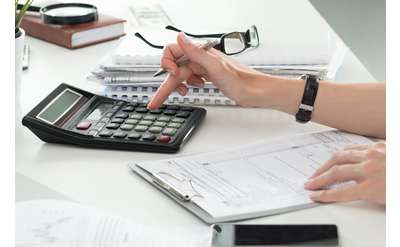 Wickes Forensic Accounting & Consulting, LLC
Clifton Park, NY
Wickes Forensic Accounting & Consulting, LLC is a forensic accounting firm located in the Capital Region that services New York & beyond. They specialize in analyzing, quantifying and/or investigating financial/economic matters in lawsuits, and more!