Albany.Com
Albany.com is your premiere local resource for everything you need to know about what's happening in the Capital Region. Find things to do, places to stay, great restaurants, local events and so much more!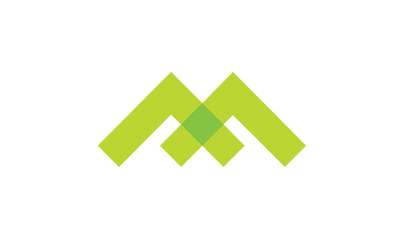 Mannix Marketing - Internet Advertising & Marketing
Glens Falls, NY
Internet advertising: Albany, Clifton Park, Saratoga, Glens Falls, Lake George, and the Adirondacks rely on Mannix Marketing. Our online guides are a powerful, effective and affordable online advertising partner for your Upstate NY business!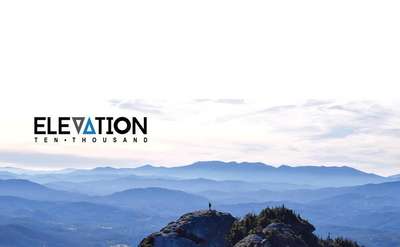 Elevation Ten Thousand Media & Marketing
Latham, NY
Elevation Ten Thousand Media & Marketing provides a wide array of marketing services. They stand back and look at the full picture in order to effectively plan for long-term, far-reaching goals to elevate your brand to new heights.
Marketing Kangaroo
Marketing Kangaroo specializes in using brand strategy, traditional and digital marketing, and social media services to develop, build, and promote brands for startups and evolving businesses.