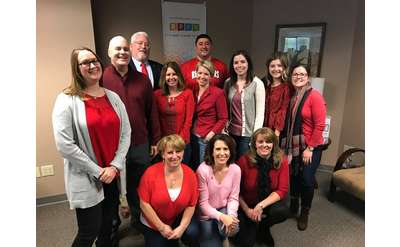 Alaant Workforce Solutions
Albany, NY
Alaant Workforce Solutions goes above and beyond the duties of a staffing and recruiting agency. They not only help organizations fill positions, but they arm companies with necessary tools to address hiring practices, employee retention, and more.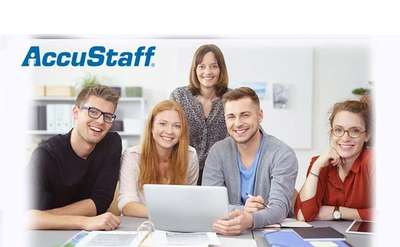 AccuStaff
Albany, NY
Since 1979, AccuStaff has been a leading staffing and recruiting agency, helping their business clients in the Capital Region fill temp, temp-to-hire, and direct hire positions in administrative support, technical, light industrial fields, and more.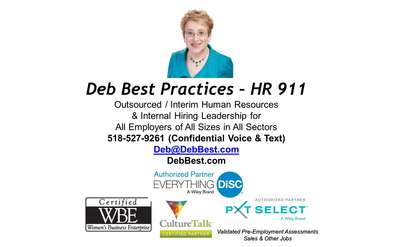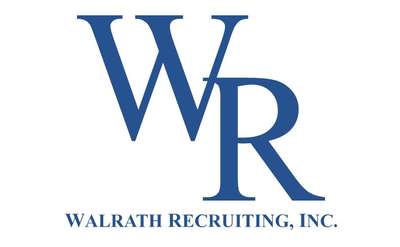 Walrath Recruiting, Inc.
Albany, NY
Walrath Recruiting provides staffing, recruiting, and executive search services in the Capital Region and beyond. We offer Direct Hire, Contract-to-Hire, and Long-Term Contract placements.