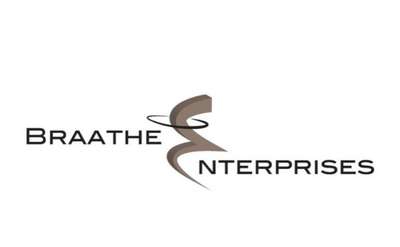 TEMPO Business Training
Improve your business with the help of TEMPO Business Training by Braathe Enterprises. TEMPO offers a series of customized, professional classes and workshops that can help businesses and employees learn new skills and improve existing ones.
Writer
Guilderland, NY
Diane Cameron/Cameron Creativity: I am a speaker, teacher, coach and consultant. I work with individuals, groups and organizations to shape, support and achieve goals. My focus is on your successful business or creative work.