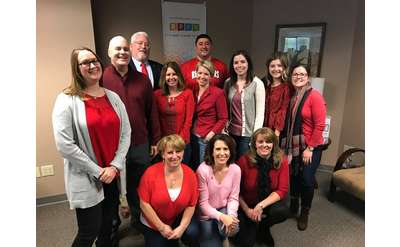 Alaant Workforce Solutions
Alaant Workforce Solutions goes above and beyond the duties of a staffing and recruiting agency. They not only help organizations fill positions, but they arm companies with necessary tools to address hiring practices, employee retention, and more.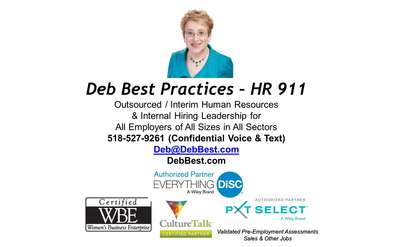 Westaff
Albany, NY
Westaff has been making a difference in people's lives since 1948. From helping people find jobs to helping businesses grow, we take pride in delivering quality service. Let us help you achieve your workplace goals.
Capstone, Inc.
Albany, NY
Do you need to add someone to your team, but you know you need the right skills and the right personality? Trust Capstone to help you acquire the right talent to optimize your team.
Pinnacle Human Resources, LLC
Albany, NY
Pinnacle Human Resources, LLC provides companies with targeted human resources support solutions specifically tailored to fit their needs. Our philosophy is based on the idea that high quality human resources support should be available to all.