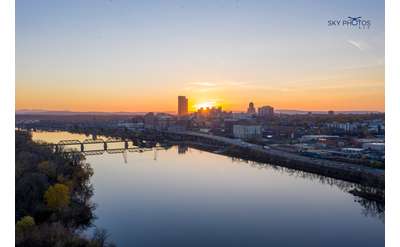 Sky Photos
Hi! Sky Photos is your local Drone photography and documentation specialist. We can Safely take fantastic, beautiful photos, document your work site, or provide rapid photo based maps of your location!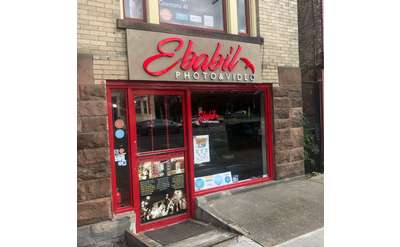 Ebabil Photo & Video
Choose Ebabil Photo & Video for your professional photography and videography needs. Artistic photography and 4K cinematic video services are provided throughout Albany, Lake George, and surrounding areas.