Sky Photos
Are you looking to capture some amazing aerial drone photos and videos in the Capital Region? Hire Sky Photos to handle your next aerial photography mission. They specialize in aerial photography and photogrammetry.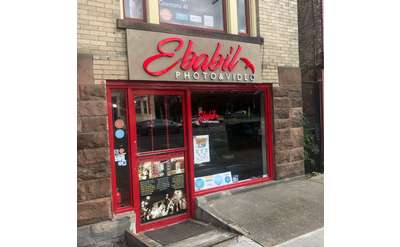 Ebabil Photo & Video
Albany, NY
Choose Ebabil Photo & Video for your professional photography and videography needs. Artistic photography and 4K cinematic video services are provided throughout Albany, Lake George, and surrounding areas.