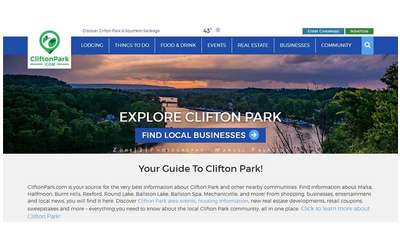 CliftonPark.com
CliftonPark.com is the best online guide to planning a fun-filled day in the Clifton Park area. We offer information on a wide range of topics, from local accommodations and restaurants to fun activities and events.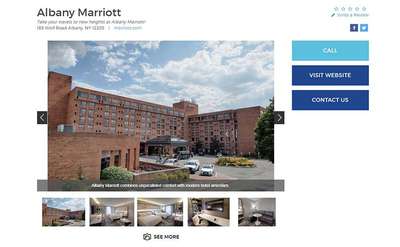 Albany.com
Albany.com is your premier local resource for everything you need to know about what's happening in New York's Capital Region. Find things to do, places to stay, dining options, local events, and so much more in our online guide.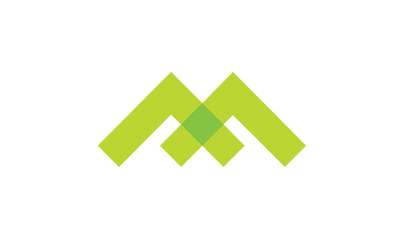 Mannix Marketing - Internet Advertising & Marketing
Glens Falls, NY
Internet advertising: Albany, Clifton Park, Saratoga, Glens Falls, Lake George, and the Adirondacks rely on Mannix Marketing. Our online guides are a powerful, effective and affordable online advertising partner for your Upstate NY business!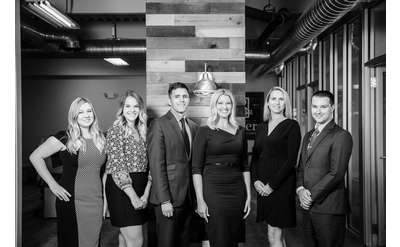 Baker Public Relations, Inc.
Albany, NY
Located in Albany, New York and Pittsburgh, Pennsylvania, Baker Public Relations, a New York State Certified Women-Owned Business Enterprise, is committed to providing the highest level of personalized service to its clients.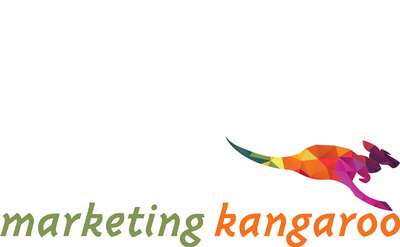 Marketing Kangaroo
Marketing Kangaroo specializes in ecommerce, traditional and digital marketing, and social media services to develop, build, and promote brands for startups and evolving businesses.