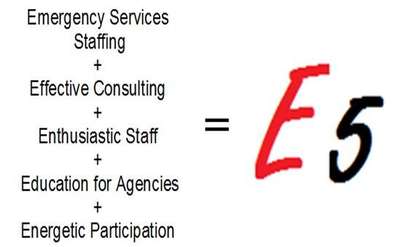 E5 Support Services, LLC
E5 Support Services was created to fit the needs of today's First Response Agencies. From emergency services consulting to training and staffing, our professional services can help your agency be successful by meeting your needs.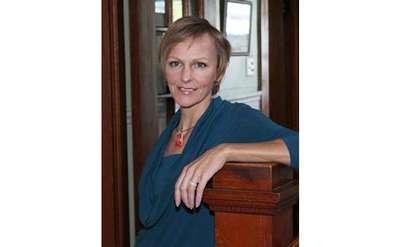 Clare Stevenson Monteau
I deliver programs and tools to enable each and every employee to maximize their impact and value. I help align personal goals and growth with business goals and growth so that your company's success is every employee's business.