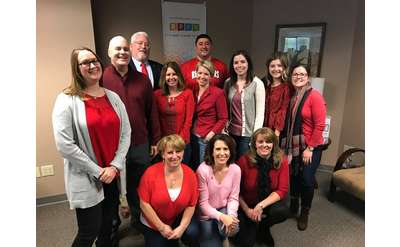 Alaant Workforce Solutions
Alaant Workforce Solutions goes above and beyond the duties of a staffing and recruiting agency. They not only help organizations fill positions, but they arm companies with necessary tools to address hiring practices, employee retention, and more.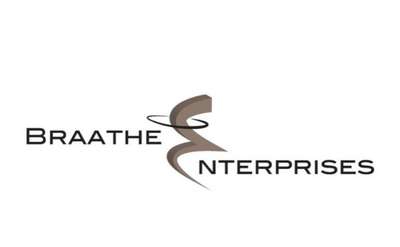 Career Service Station
Are you looking for a new job or a career change? Career Service Station can help job seekers of all experience levels put their best foot forward with resume and cover letter services.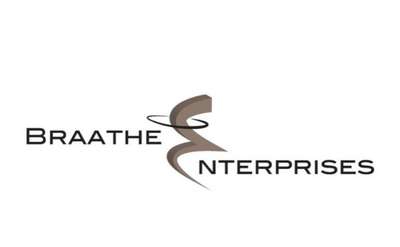 TEMPO Business Training
Improve your business with the help of TEMPO Business Training by Braathe Enterprises. TEMPO offers a series of customized, professional classes and workshops that can help businesses and employees learn new skills and improve existing ones.