Win A $50 Gift Card To Cornells Restaurant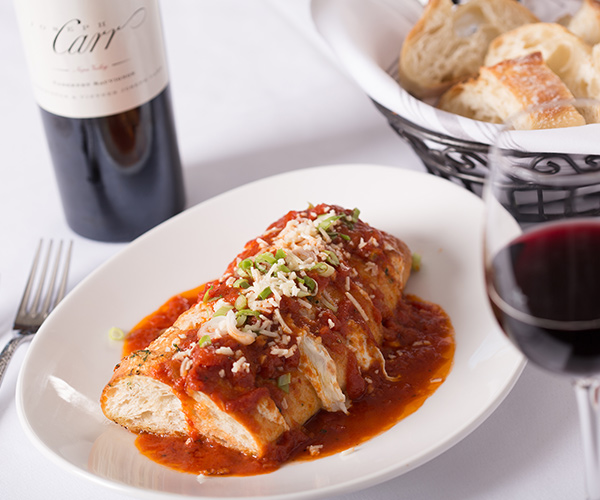 If you love Italian food, you'll love Cornells Restaurant, located in Schenectady's Little Italy. Cornells serves an incredible menu that includes both authentic Italian fare and contemporary Italian cuisine. Dishes are crafted using fresh, seasonal ingredients and the atmosphere is comfortable and welcoming.
Fill out the form below and you could win a $50 gift card to try Cornells for yourself! One lucky winner will be randomly selected on Tuesday, January 29. Enter once per day to improve your odds!
Disclaimer:
The provider of this sweepstakes is Cornells Restaurant/Mannix Marketing.
Sweepstakes ends at midnight on January 28, 2019.
Limit 1 entry per person per day (you may enter again after 24 hours).
1 winner will be randomly selected on January 29, 2019.
Winner may not resell prize.
Keep up with the latest happenings on Albany.com.
Click below to "Like" us on Facebook
Show your support for the giveaway sponsors by following them on Facebook: