Enter To Ease Your Mind With A $100 Gift Certificate To Heartspace Yoga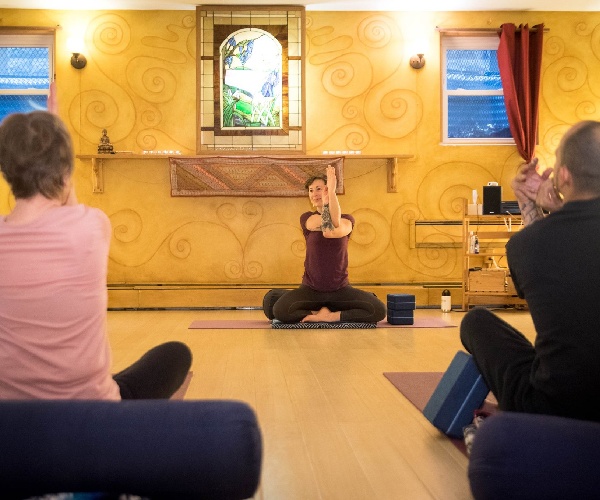 Channel your inner yogi with this $100 gift certificate to Heartspace Yoga, located near Washington Park in Albany! Heartspace Yoga is a community-oriented studio that offers yoga, meditation, and healing arts from a range of traditions.
One lucky winner will be selected on August 23rd. Make sure to enter once per day to increase you chances of winning!
Disclaimer:
The provider of this sweepstakes is Heartspace Yoga / Albany.com.
Contest ends at midnight on August 22, 2022.
Limit 1 entry per person per day (you may enter again after 24 hours).
One winner will be randomly selected on August 23, 2022.
Winners may not resell prize.
Keep up with the latest happenings on Albany.com.
Click below to "Like" us on Facebook
Show your support for the giveaway sponsors by following them on Facebook: