Win $50 To Pearl Street Pub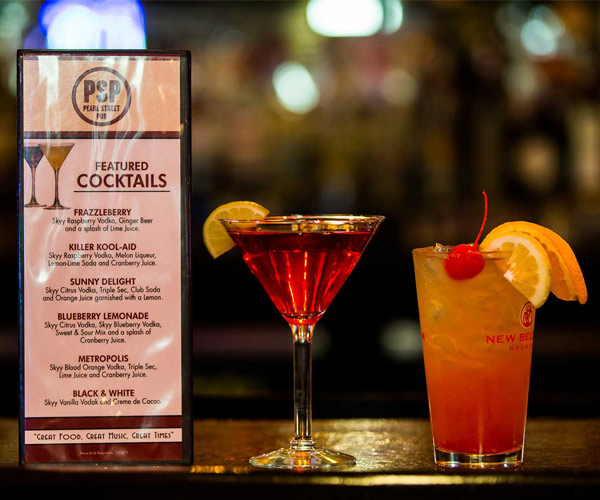 Craving delicious food, an amazing nightlife atmosphere, and refreshing drinks in downtown Albany? Look no further than Pearl Street Pub!
For even more fun, Pearl Street Pub hosts trivia nights, bingo, live music, and even has an outdoor patio for guests to enjoy during warmer months.
Experience Pearl Street Pub for yourself with the help of a $50 gift certificate! Five lucky winners will be selected on March 29, 2018, and you can enter once per day to increase your chances of winning.
Disclaimer:
The provider of this sweepstakes is Pearl Street Pub.
Sweepstakes ends at midnight on March 28, 2018.
Limit 1 entry per person per day (you may enter again after 24 hours).
5 winners will be randomly selected on March 29, 2018.
Winner may not resell prize. Prize has no cash value.
Keep up with the latest happenings on Albany.com.
Click below to "Like" us on Facebook
Show your support for the giveaway sponsors by following them on Facebook:
Click below to "Like" Pearl Street Pub on Facebook