Win A FREE Week At TSL Kids Crew's Summer Day Camp!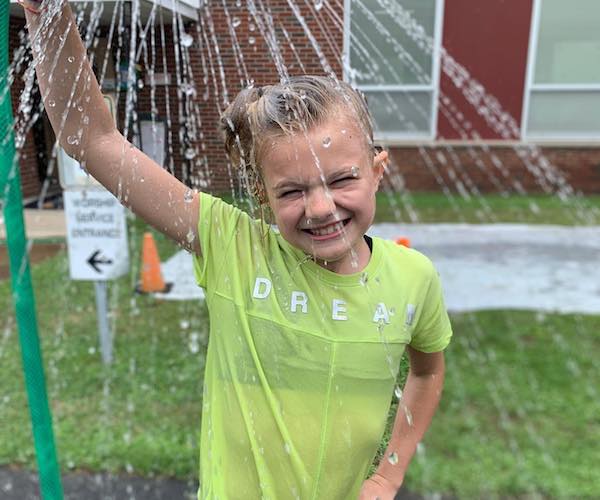 Founded by professional elementary school educators, TSL Kids Crew Summer Day Camp Program is committed to creating a program where kids get to do what they do best: have fun.
With over 10 years of experience, this recreational summer camp acknowledges the way children develop and creates meticulously planned programming that:
Ignites imagination
Fosters friendship
Creates community
& puts the emphasis on play
You can enroll your child (ages 4 -12) for one week or all ten at one of TSL Kids Crews' various locations across the Capital Region — from Niskayuna to Clifton Park, Cohoes, Troy, and beyond — or enter now for your chance to win a week of summer day camp for FREE (a $280 value)!
Five lucky winners will be randomly selected on April 28th, so be sure to enter once per day to improve your chances of winning.
Disclaimer:
The provider of this sweepstakes is TSL Kids Crew.
Sweepstakes ends at midnight on April 28th, 2021.
Limit 1 entry per person per day (you may enter again after 24 hours).
5 winners will be randomly selected on April 29th, 2021.
Winner may not resell prize.
Keep up with the latest happenings on Albany.com.
Click below to "Like" us on Facebook
Show your support for the giveaway sponsors by following them on Facebook:
Click below to "Like" TSL Kids Crew on Facebook