Discover 5 Hidden Gems In And Near Albany, NY
The City of Albany is full of things to do and places to see, but if you're looking for fun in unexpected places, then you should check out these 5 hidden gems. From a beautiful nature preserve to a one-of-a-kind treetop adventure course, these sites offer some of the best experiences in and near Albany.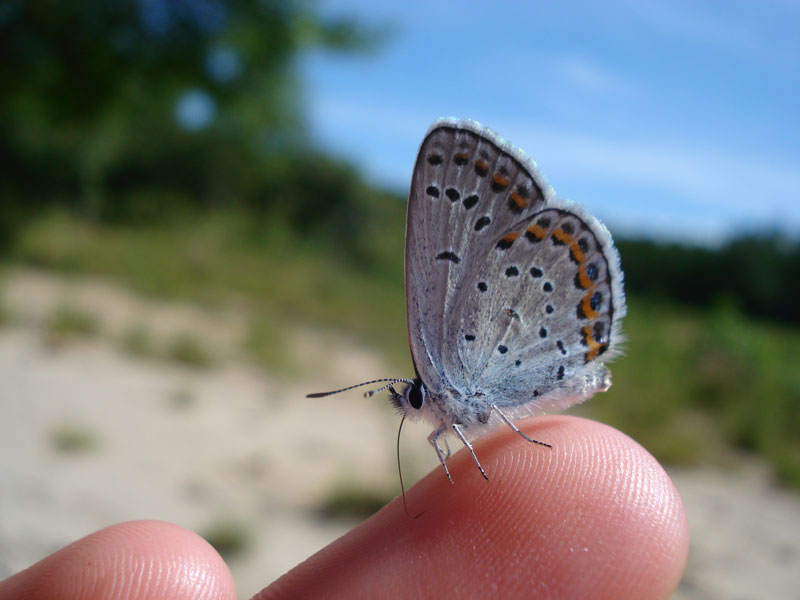 Located a short drive from Albany's downtown, the Albany Pine Bush Preserve is a peaceful retreat from the noise and activity of the city. This fascinating and rare preserve is one of just 20 similar ecosystems in the world.
The Pine Bush Preserve features 3,200+ acres with more than 10 miles of trails. The preserve's extraordinary sand dunes helped secure its place as a National Natural Landmark, and this singular ecosystem is home to over 1,500 plants and animals, including the endangered Karner blue butterfly.
The next time you're looking for something to do in Albany, make sure you head out to the Pine Bush Preserve, explore their trails, learn something new at the Discovery Center, and have fun.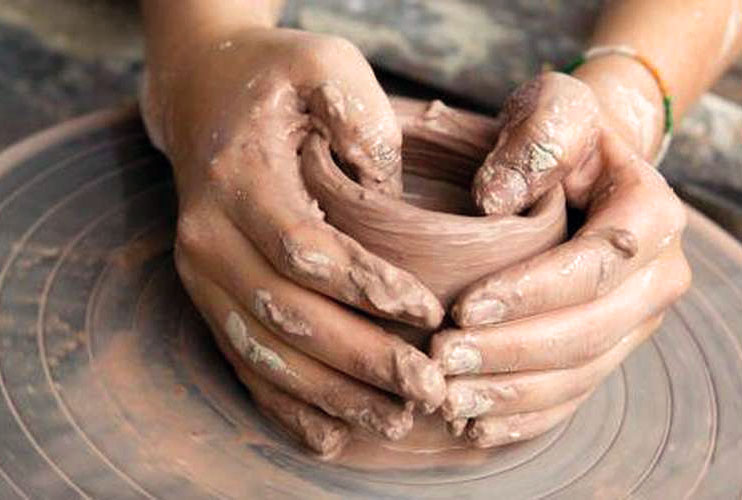 The Arts Center of the Capital Region is a true gem in the heart of the Collar City (Troy). This unique arts center is located at Monument Square and welcomes visitors of all ages who would like to unleash their creativity. It's a great place to try your hand at spinning pottery or take in an exhibition of local art. They offer a wide range of classes, programs, and events throughout the year.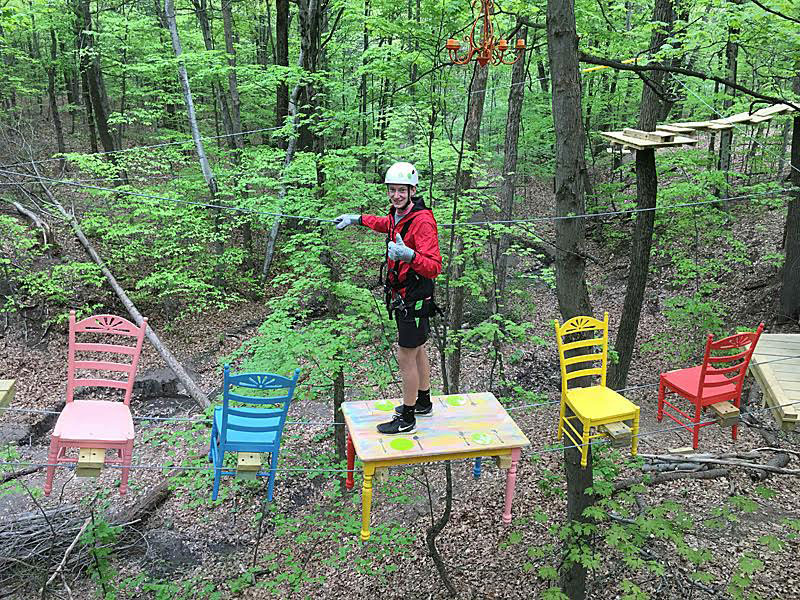 This zip line and treetop challenge course in Schenectady is only 30 minutes from Albany and a ton of fun for outdoor enthusiasts of all ages. As you make your way across a bridge of suspended furniture or test your mettle on the zip line over a 500-ft gorge, you'll discover your own hidden depths and have the time of your life at Mountain Ridge Adventure!
Tour the Historic State Education Building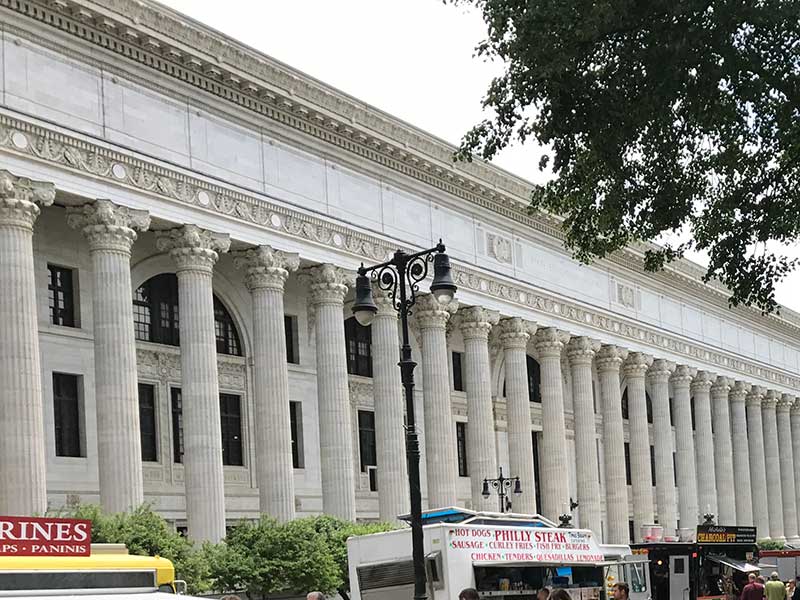 Downtown Albany's historic New York State Education Building is located at 89 Washington Avenue. The building dates back to the early 1900s and was designed by Henry Hornbostel, a renowned architect from New York City.
Tours of the building are offered, but you must register in advance. Plan your trip and come see the Chancellors Hall, Regents Room, and Rotunda during your tour of the State Education Building.
Witness the Natural Beauty of Howe Caverns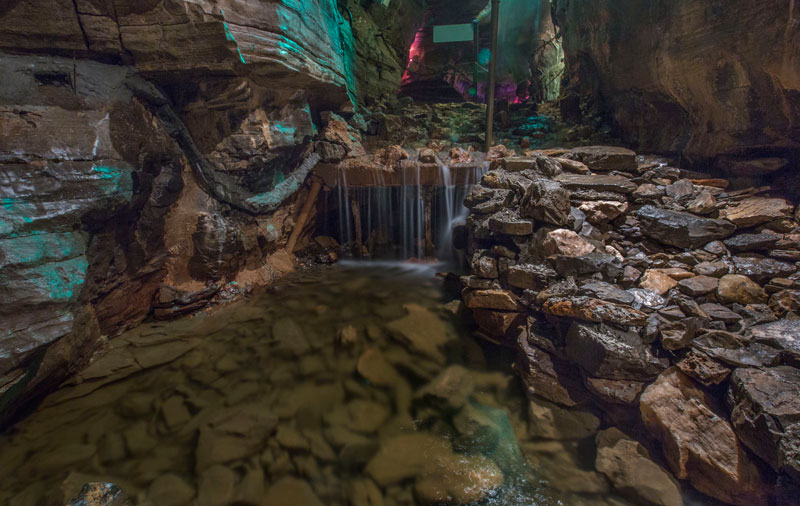 Just a short drive west of Albany, Howe Caverns is a fun destination for the whole family. You can choose from several different tour experiences to explore the living limestone cave carved by a natural underground river, including a traditional tour, lantern tour, and a family flashlight tour. If exploring natural caves isn't your thing, you can also try mineral mining or the ropes course and zip lines at Howe High Adventure.
Now that you've crossed these Albany area hidden gems off your list, find more awesome things to do in Albany >>