9 Great Recipes to Try This Holiday Season
Sponsored by: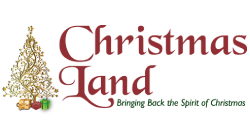 Enjoy Holiday Season Fun at Christmas Land LLC
Christmas Land LLC in Altamont is bringing back the spirit of Christmas! Take the kids to this wonderful attraction and enjoy old-fashioned holiday activities like pictures with Santa and horse-drawn sleigh rides, and find some great gift ideas too. Learn More »
Let us help you out this busy holiday season with these recipes you and your family will love. From appetizers to dinner, and of course dessert, here are nine yummy recipes to try. Bon Appetit!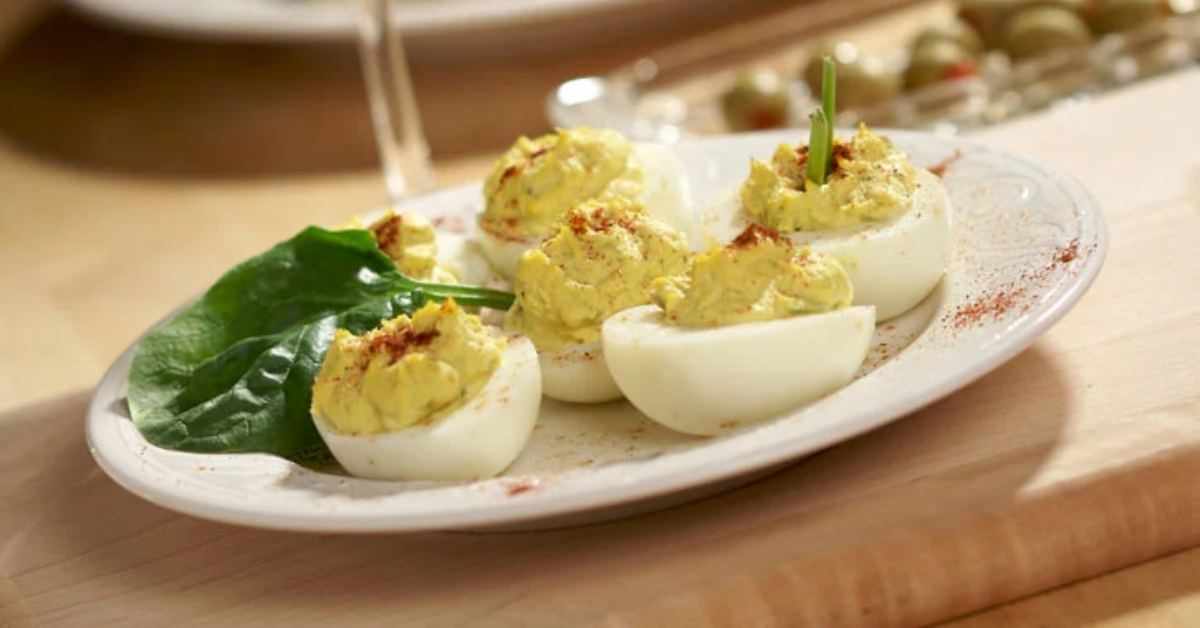 A great holiday appetizer that's also easy to make - it's a win win with deviled eggs.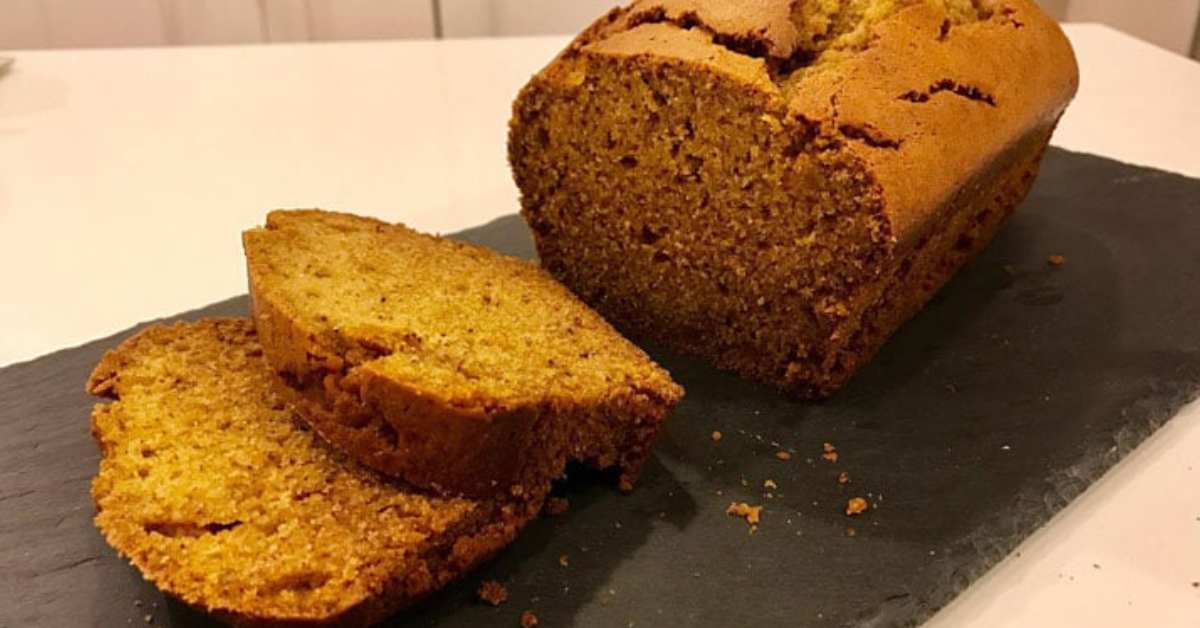 Pumpkin isn't just for fall! Make a simple pumpkin bread this holiday season to surprise guests with or to eat with breakfast.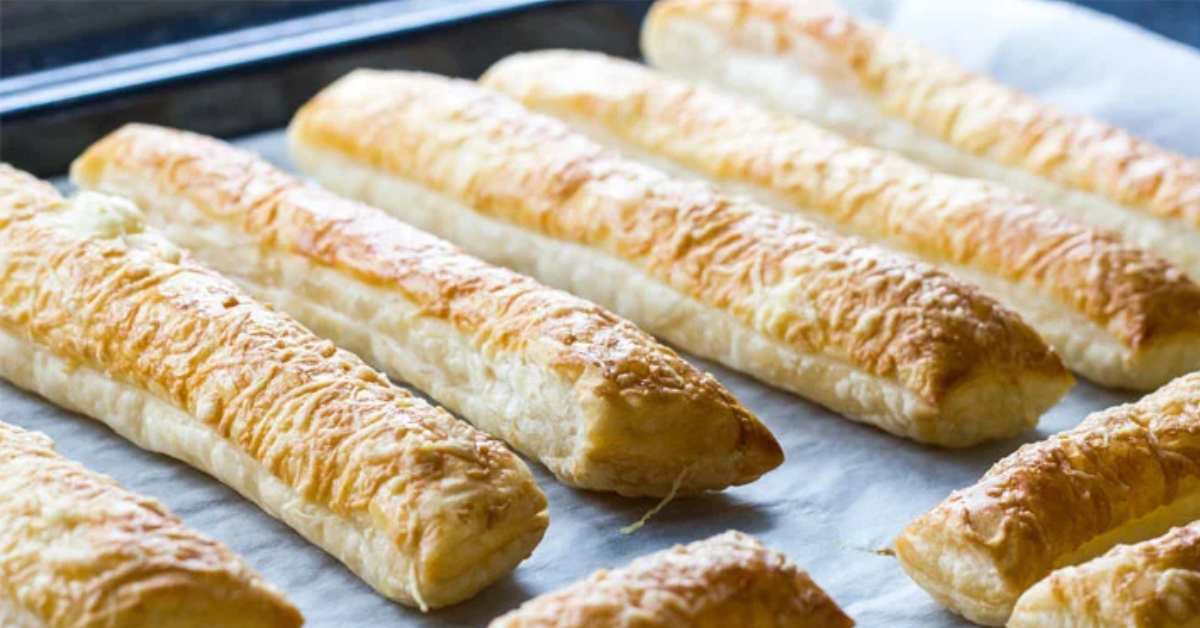 These Parmesan breadsticks are made from puff pastry sheets - it couldn't get easier.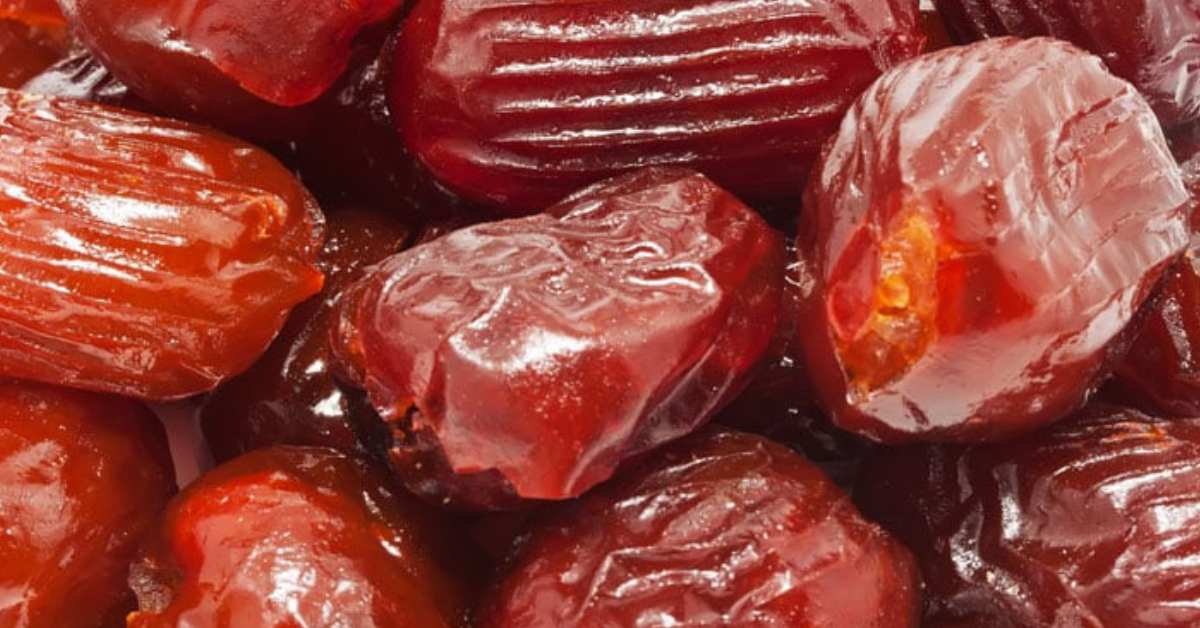 Have you ever tried dates? These stuffed dates are filled with cream cheese and almonds and then wrapped in bacon. Yum!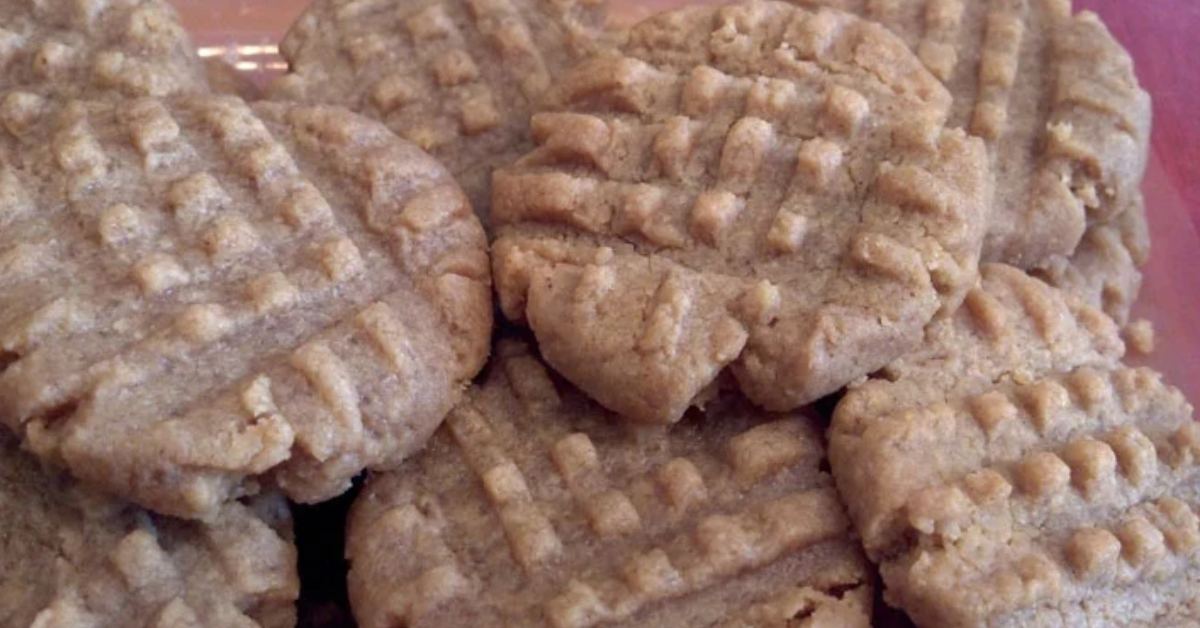 A great holiday dessert for both kids and adults: peanut butter cookies. You can't go wrong!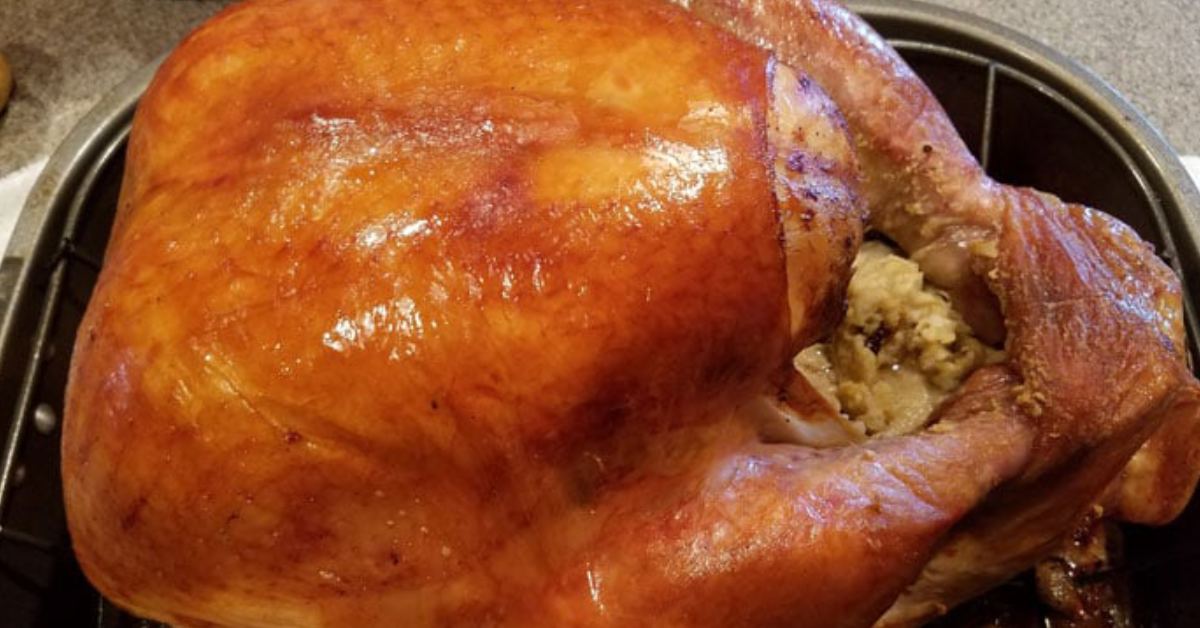 Try something a little different this year and stuff your turkey with a unique sausage, apple, and cranberry stuffing.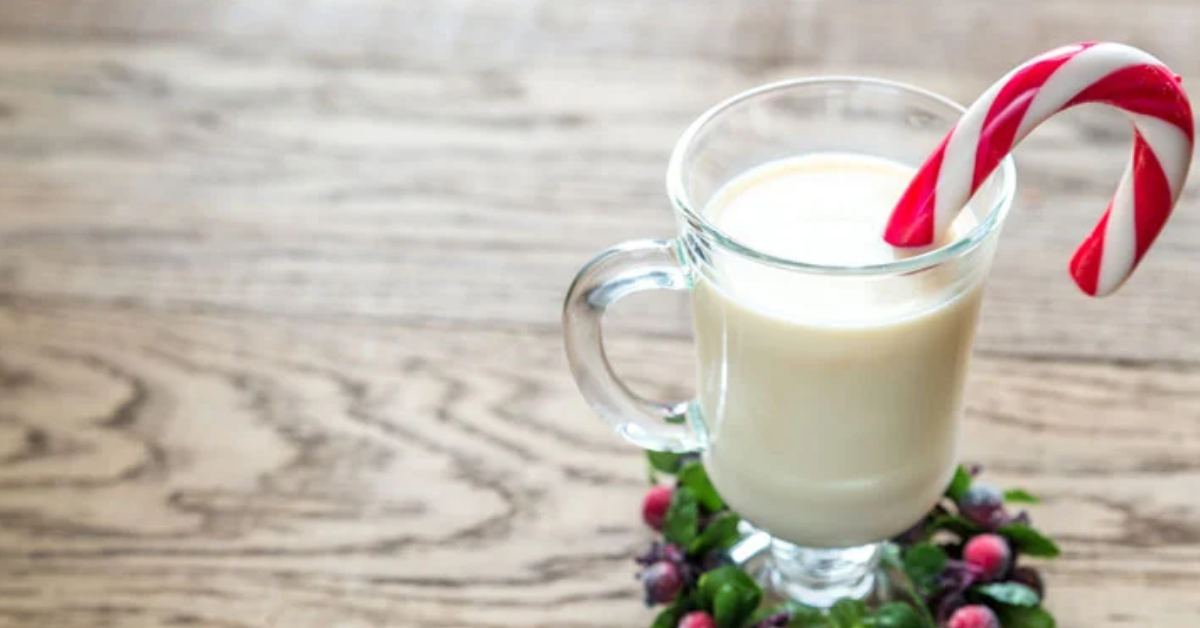 Skip buying it at the store - make your own holiday eggnog at home this year.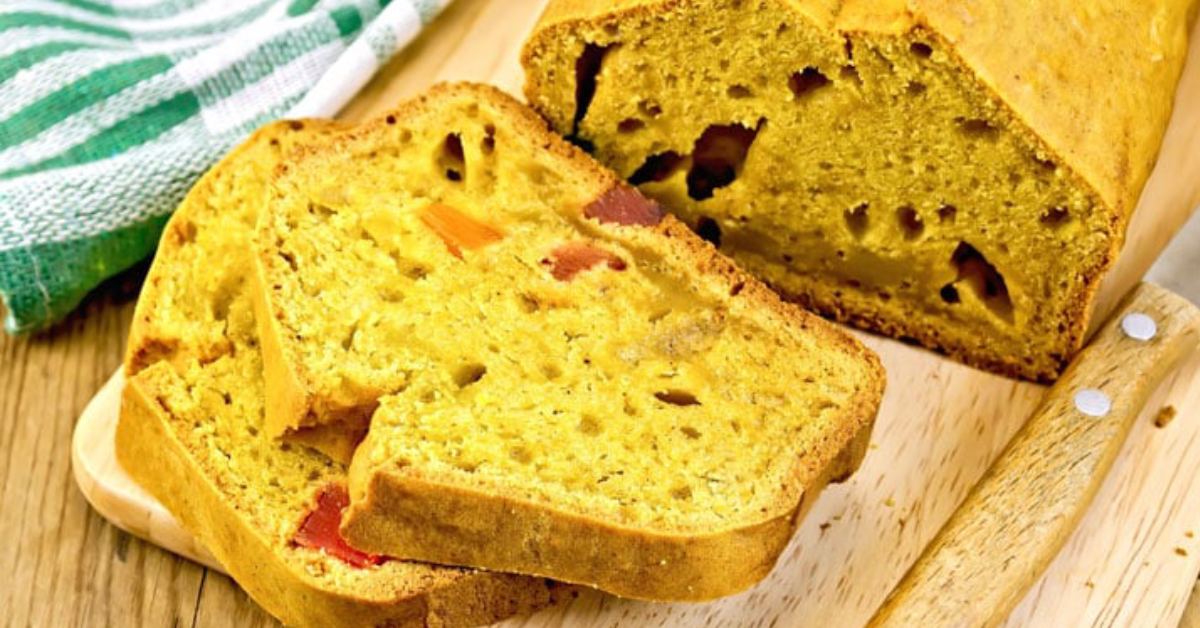 Everyone jokes about fruitcake being a terrible holiday food, but it doesn't have to be! Give this classic fruitcake recipe a try and surprise yourself.
Bonus tip: This recipe uses pitted dates, so pick up some extra when grabbing the fruit for the stuffed dates recipe above.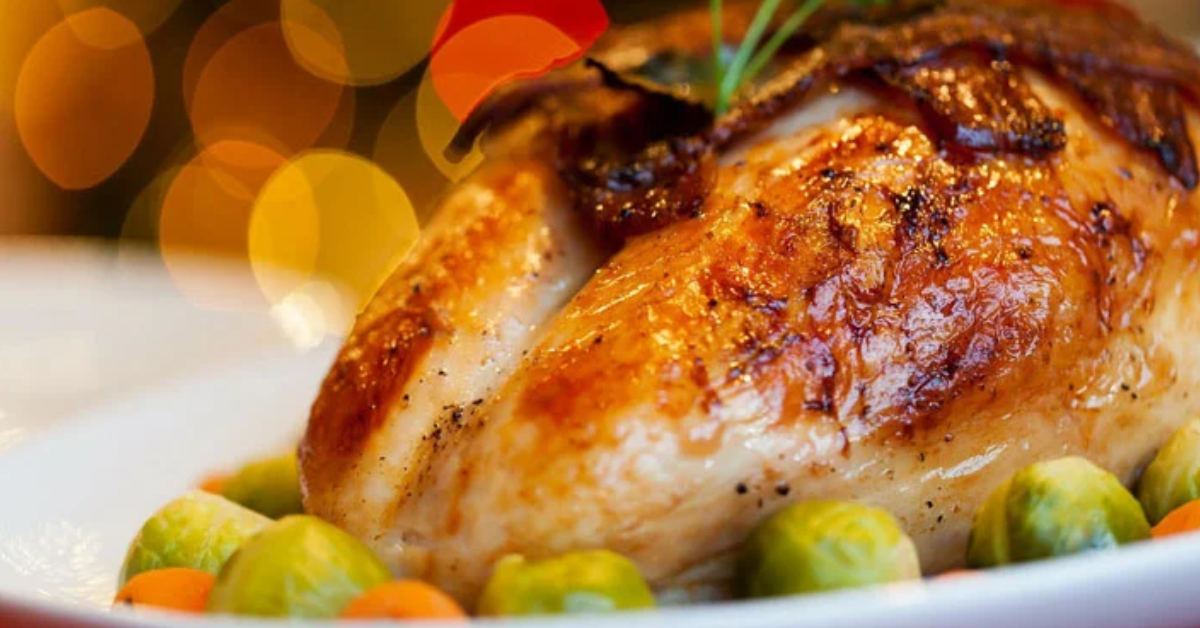 Impress your dinner guests with the most flavorful roasted turkey imaginable - it's the most important part of your holiday feast.