Why Choose Albany, NY as the Host Site for Your Future Meeting
The meeting venues, the nightlife, the proximity to other major cities - there are so many reasons why Albany, NY is the perfect place to host a meeting or conference. Whether your business is in the Capital Region and you'd like to keep the meeting local, or you're looking for a centralized location for your special event, see why you just might want to pick New York's capital city.
Find a Variety of Venues for Everything From Small Meetings to Large Conferences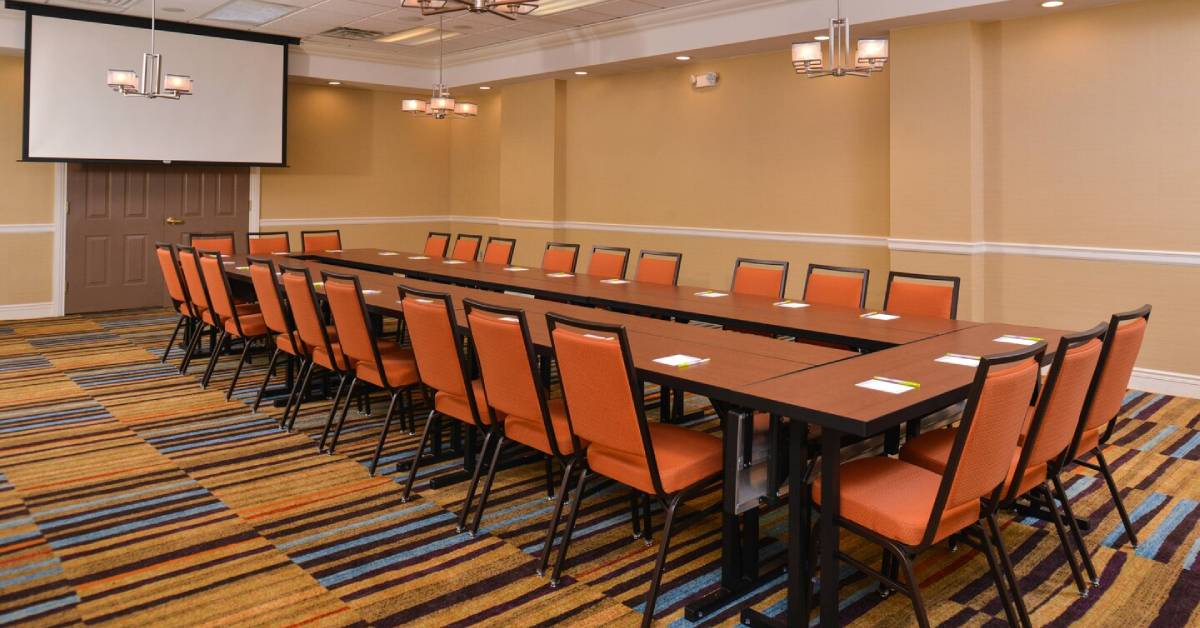 Regardless of the size of the meeting or seminar you're going to host, Albany has a venue to fit it. If you're planning a small to medium-sized meeting, you could try renting one of the three rooms at Fairfield Inn & Suites Albany Downtown (conveniently located in Downtown Albany). For larger events, the 82,000-square-foot Albany Capital Center or the 24,000-square-feet of flexible space at Crowne Point Albany - The Desmond Hotel could provide the ideal meeting location.
Check out more Albany meeting facilities >>
Take Advantage of Prime Transportation Options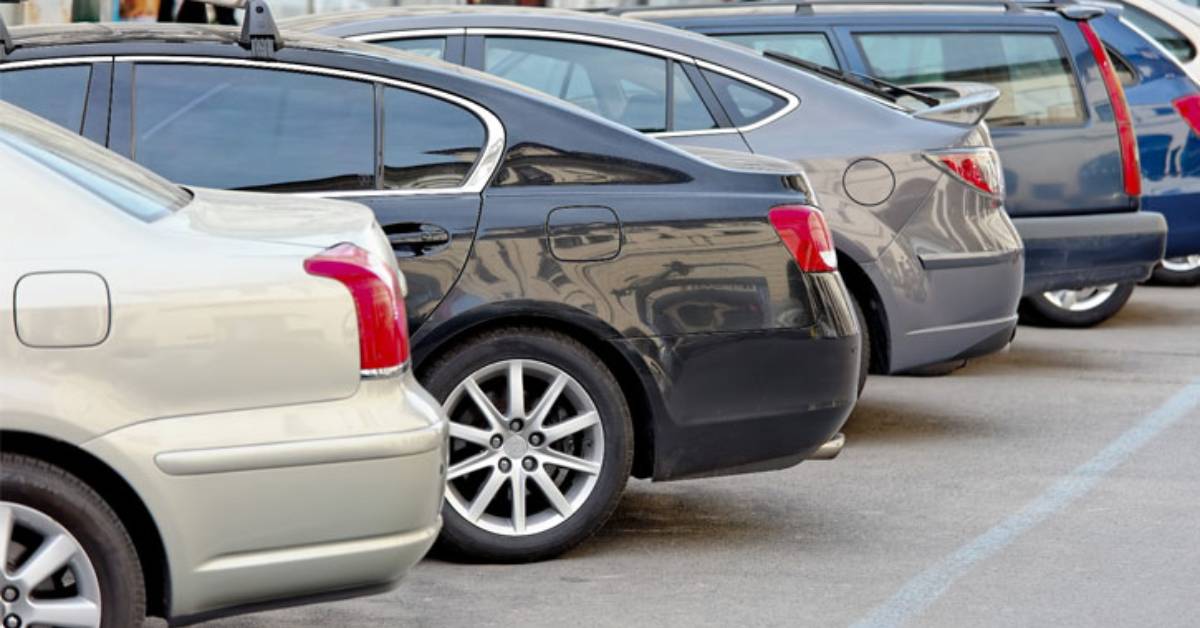 Albany is so easy to get around with its wide variety of transportation options, and getting your whole group together for the meeting should be a snap. If everyone is local, those who need transporation can make use of a car rental service or an Uber or Lyft, while those coming in from out of town or out of state can utilize airport shuttles.
View transportation options >>
Albany, NY Is Centrally Located Among Major Cities & Attractions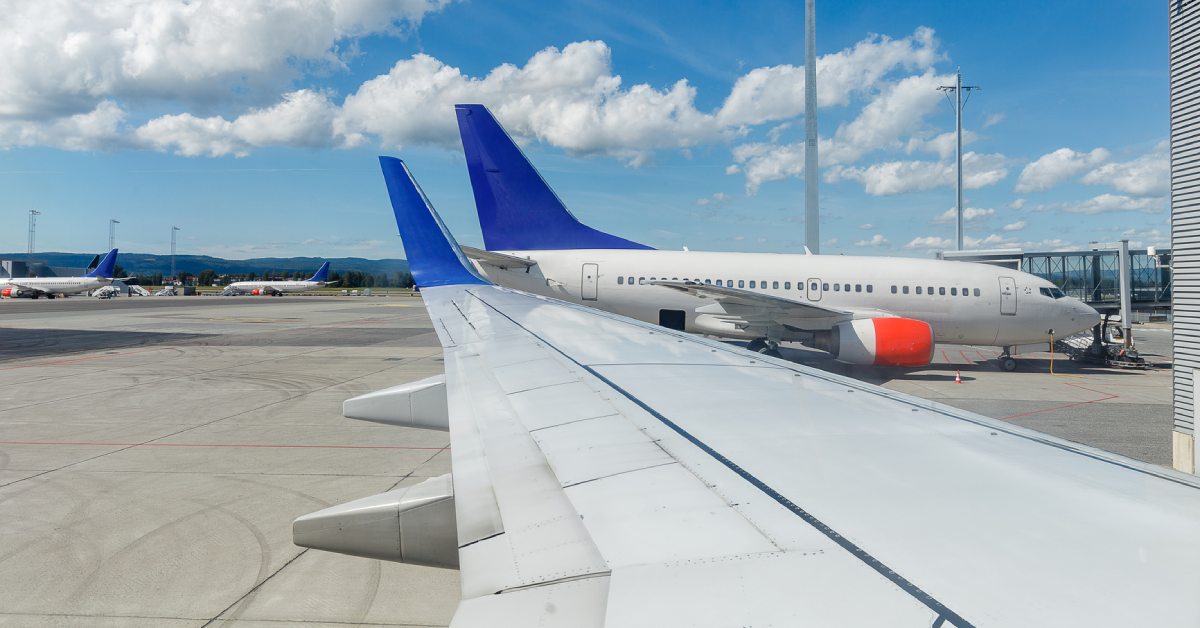 Speaking of traveling and transporation, if your meeting or event is intended to draw employees or clients from a wide area, this could be a great location for you! Albany is a primary stop on the Amtrak line, and of course there's also Albany International Airport, which is a bit smaller and easier to get around than other big city airports. There are plenty of lodging options close to the airport too.
If your group is going to be in town for a week or more and you're looking for a fun day trip, you don't have to go all the way to New York City or Boston to have a great excursion. Schenectady, Troy, and Saratoga are all very close by, each with their own attractions and things to do, or you could travel just a bit farther up to Lake George.
See day trip ideas from Albany >>
Build Team Camaraderie & Enjoy the Great Outdoors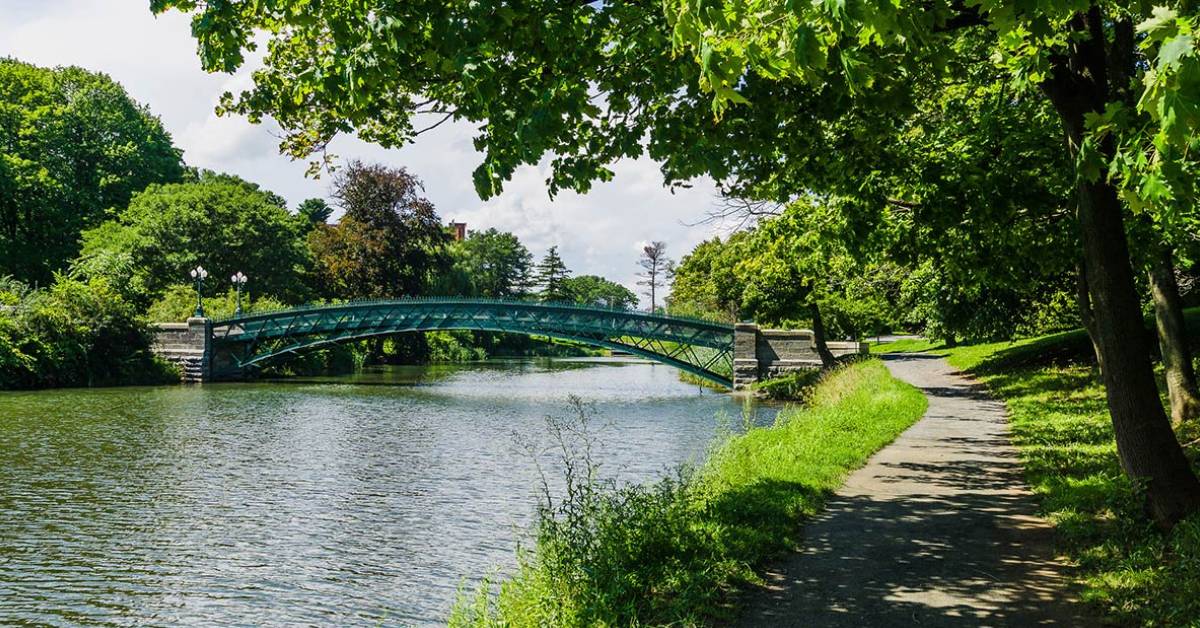 Want to build camaraderie while you're in Albany for your meeting and stretch your legs at the same time? You and your group could go for a walk or a hike at a local park or nature preserve. Washington Park is located right in the heart of Albany and is particularly beautiful in the springtime when the tulips are in bloom. The Albany Pine Bush Preserve is also an excellent choice for a group hike, because all the trails are relatively easy and situated on fairly flat terrain. No need to be an expert hiker!
If you're visiting Albany from outside the area, you might consider checking out the Dutch Apple Cruises & Tours for a really unique way to see the city.
Find more fun things to do while in Albany >>
Get Swept Up in Local History & Culture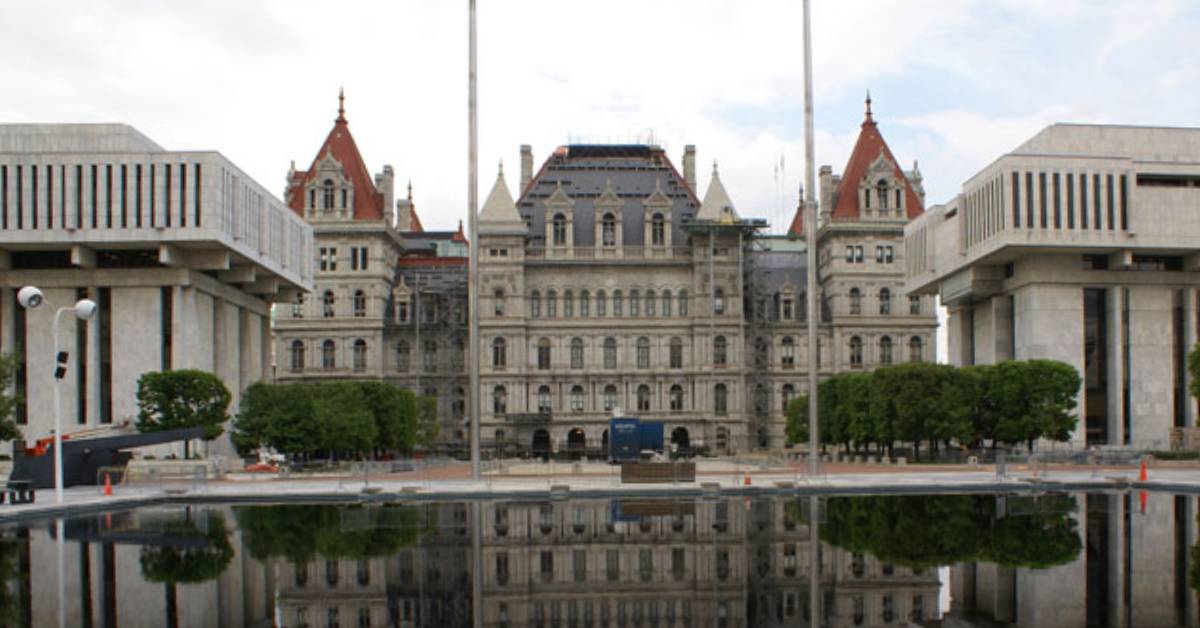 As you discover more places to visit and things to see in the Albany area, take a moment to consider delving into local history and culture - this could be another fun group outing for those attending your meeting or event.
The Capitol Building is a great place to start, as they offer free tours Monday through Friday. If you're bringing a group of 10 or more people you'll just need to make a reservation. What's really great about the Capitol is not just that it's the home of the New York State government, but it's also a true agricultural treasure.
For a really unique history-filled experience you might also want to bring you group to the USS Slater that is right on the Hudson River. This is the last Destroyer Escort in the entire country that is still afloat! The ship consists of a museum right on board and it's open to visitors April through November.
See more local history attractions >>
Make the Most of the Area's Great Restaurants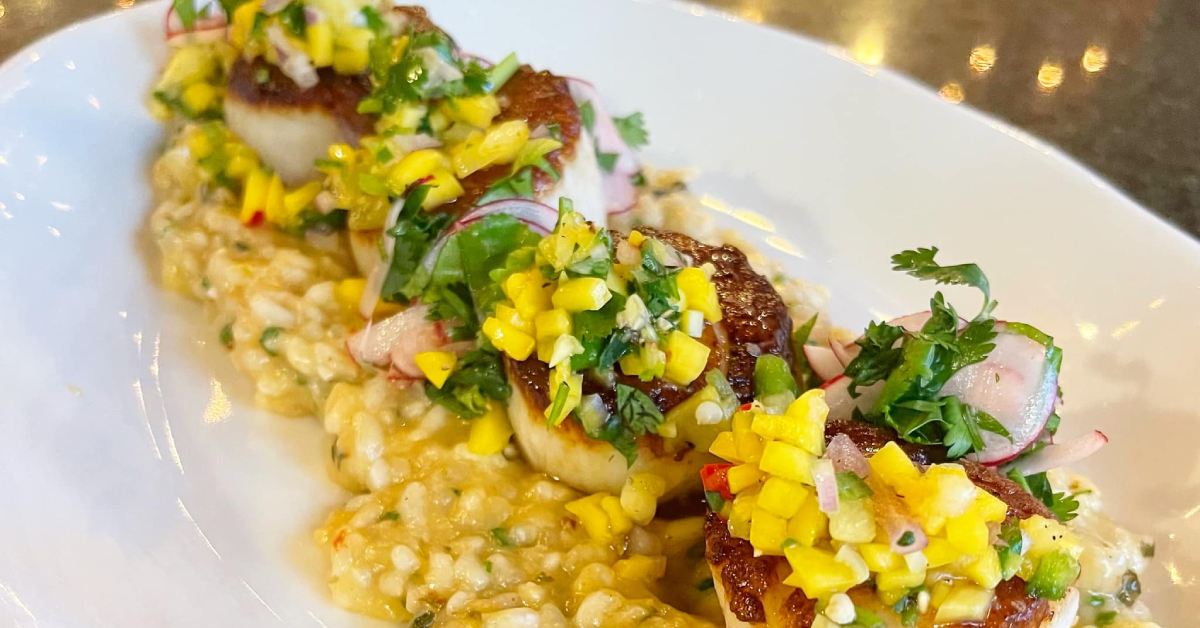 Sometimes after a long day of meetings what you really want to do is hit the town and enjoy some delicious food and drinks. Albany is the perfect place to unwind with your coworkers.
The Lost & Found Bar & Kitchen at 942 Broadway offers the perfect mix of modern American cuisine, craft beer, and more. You can stop by after the meeting and grab a table on the patio or indoors.
In addition, Albany's Lark Street neighborhood is another hotspot for nightlife activity and delicious food. Here's an insider tip: if you can't get enough Mexican food you'll definitely have to stop by El Mariachi Mexican Restaurant for the absolute best Mexican food.
Explore more Albany nightlife >>