Experience the Albany Last Run 5K
Editor's Note (11/18/2022): For 2022, the Last Run 5K was replaced by the new Albany Trick or Trot Pumpkin Run 5K on Saturday, October 29. Below, you can read about the 2021 Last Run 5K for an idea of what to expect if the event returns in the future.
Be a part of Albany's best winter run, now celebrating its 25th year in December 2021. The St. Peter's Cardiac & Vascular Center Albany Last Run 5K winds through the Price Chopper/Market 32 Capital Holiday Lights in Washington Park.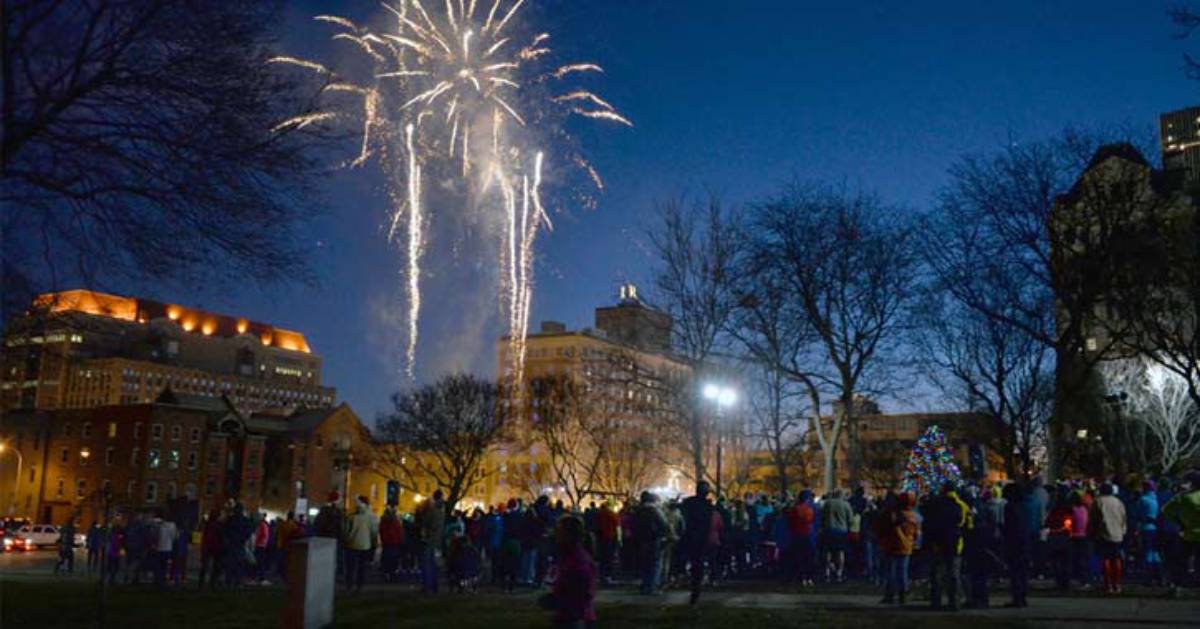 2021 Race Details
This is a great race for all ages, featuring a beautiful course through the park and a spectacular fireworks show! Following the race, awards recognition and posting of results take place at the Empire State Plaza Concourse at the base of the Egg, featuring age-based divisional awards and random prize drawings.
This race features chip timing, and all registered runners will receive a Last Run 5K wicking fabric shirt.
Awards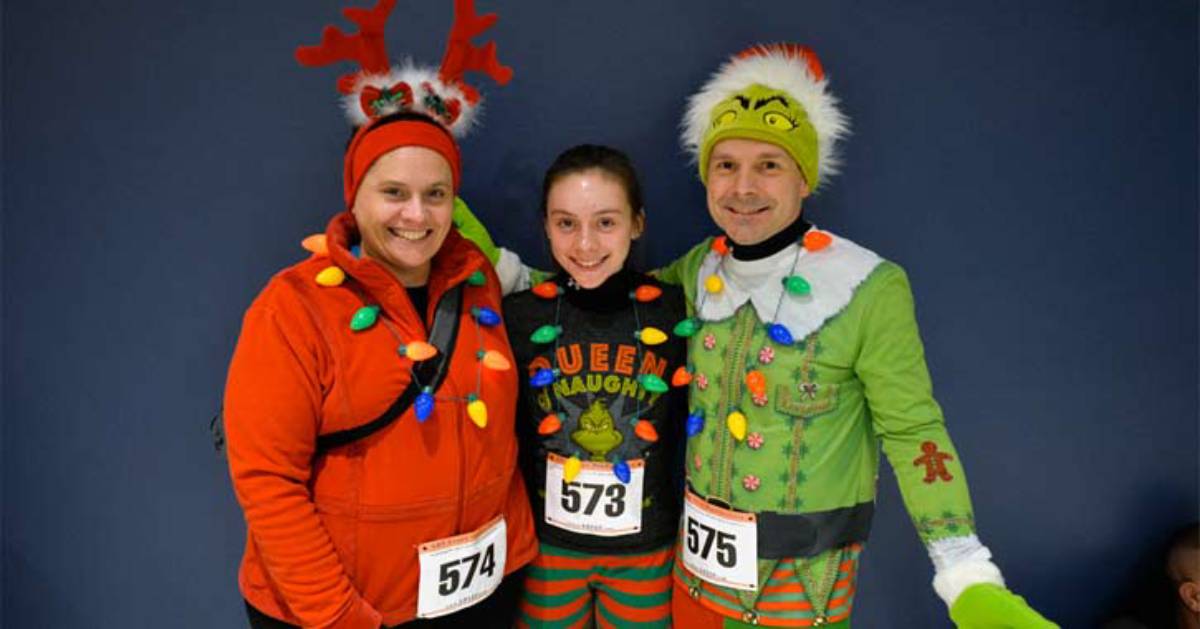 Awards will be given to the 1st place male and female runners. The top three male and female finishers in each of the following categories will also receive awards: 15 and under; 16-19; 20-29; 30-39; 40-49; 50-59; 60-69; 70+. Post-race awards recognition and posting of results will be held at the Empire State Plaza at the base of the Egg.
Registration Cost
The Last Run 5K typically sells out well in advance. Runners are encouraged to register early to ensure their spot. Early registration is only $25, and increases to $30 on November 1. Registration is $35 on and after December 1 if spaces are still available. 5K registration is limited to 1,900 participants.
Parking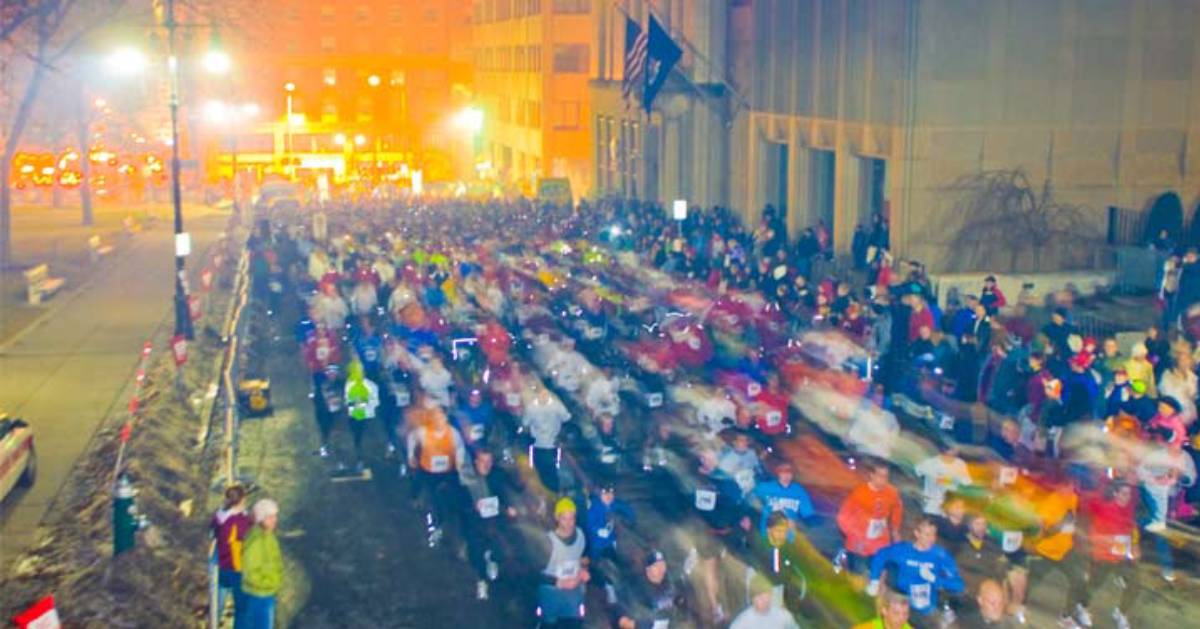 Parking is located in the surface lots, garages, and metered spots throughout downtown. There will be free runner parking at the Riverfront Parking Garage thanks to the Albany Parking Authority. Metered street parking spots and the New York State Cathedral and Madison Avenue lots will be open as well. Please note parking and street closures when planning your route.
Special Ground Rules
No alcoholic beverages, glass containers of any kind, animals or pets.* All entry fees are final and non-refundable. Due to the hour of the race, dogs and carriages are prohibited. The organizers reserve the right to cancel the race due to weather conditions that cause the running surface to be hazardous to the runners' safety. The City of Albany, AREEP, and any affiliate or venue associated with Last Run 5K are not responsible for lost bibs. Ground rules are subject to change without notice. Exceptions made for medical or child care reasons may be addressed individually.
*Excludes ADA-defined service animals.
For more information call City of Albany Office of Special Events at (518) 434-2032.
Source:
http://www.albanyevents.org/events/Albany-Last-Run-5k_8_event_main.htm