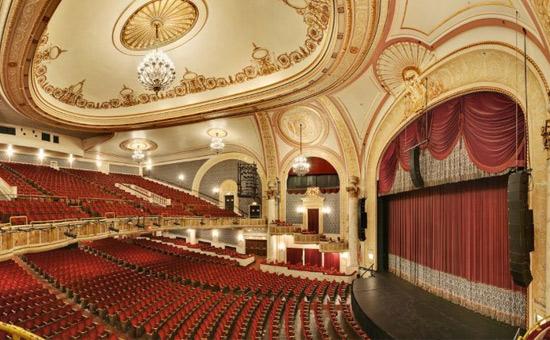 Proctors
432 State Street
Schenectady
,
NY
123052385
Fully restored 1926 Vaudeville theater offering touring Broadway musicals, opera, dance, concerts and more. Proctor's brings life to the Capial Region through the magic of live stage performances.
Originally built as a vaudeville house, Proctors has seen its stage graced by such legendary performers as comedians Red Skelton, George Burns and Gracie Allen, magicians Harry Blackstone Sr. & Jr., and bandleaders Duke Ellington, Louis Armstrong and Glenn Miller. In recent years, we have hosted entertainers including Tony Bennett, Carol Channing and Robert Goulet. Singer Mariah Carey chose Proctors as the site for her first concert special in 1993, and the theatre is featured prominently in the video for her big hit "Hero" Proctors is the home of the Schenectady Symphony and the Northeast Ballet .
We also host graduations, meetings, and receptions, and every Christmas season, we welcome the Melodies of Christmas, the holiday show performed by the Empire State Youth Orchestra and Chorus that raises funds for the Children's Hospital at Albany (NY) Medical Center. Proctor's shows movies on one of the largest screens in the Northeast, and we have tours of our theatre, open to the public, about once a month. The early 1900s were a time of great prosperity in Schenectady.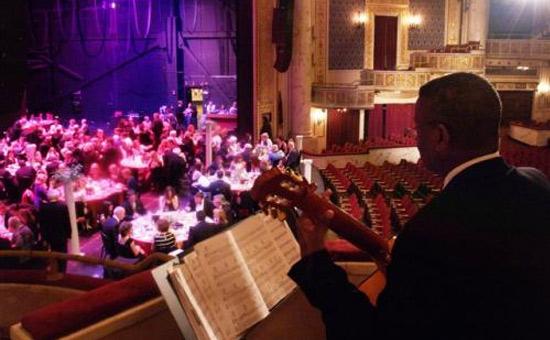 Click on the thumbnail images to see the larger version






Always get confirmation of the business location.